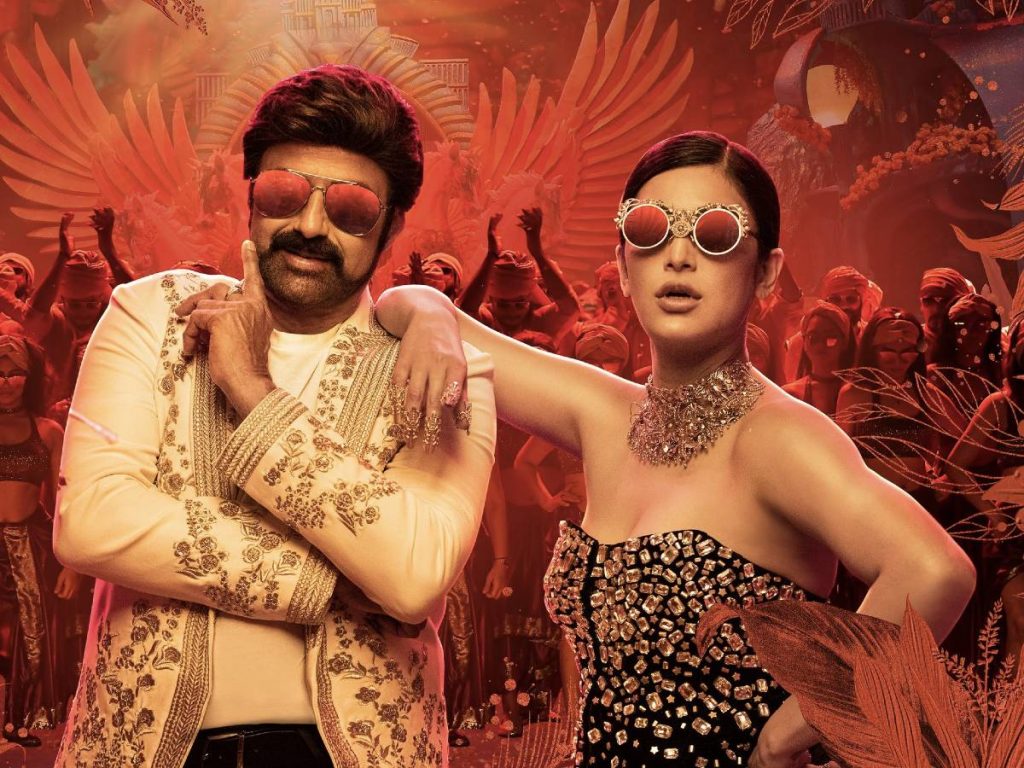 The hype was justified. The opening collection of "Veera Simha Reddy" set a new benchmark for Nandamuri Balakrishna. More than $700k was made from the first screenings of the film in the United States. This is a record-breaking opening for a Balakrishna film.
His previous highest was $475k. That's how much money was made by "NTR Kathanayakudu" in 2019. From Wednesday previews, "Veera Simha Reddy" has made $708k from 311 theatres. Just a day or two from now, it will hit the magic $1 million mark.
"Veera Simha Reddy," directed by Gopichand Malineni, was much anticipated prior to its release. Excellent preliminary sales were recorded. And it showed that huge number of people bought tickets.
The massive success of 'Akhanda,' the popularity of Balakrishna's talk show "Unstoppable," and director Gopichand's proven ability to deliver a blockbuster with 'Krack' have all contributed to the film's considerable buzz. It's been improved upon by the trailer and the music.
Check Out our review of Veera Simha Reddy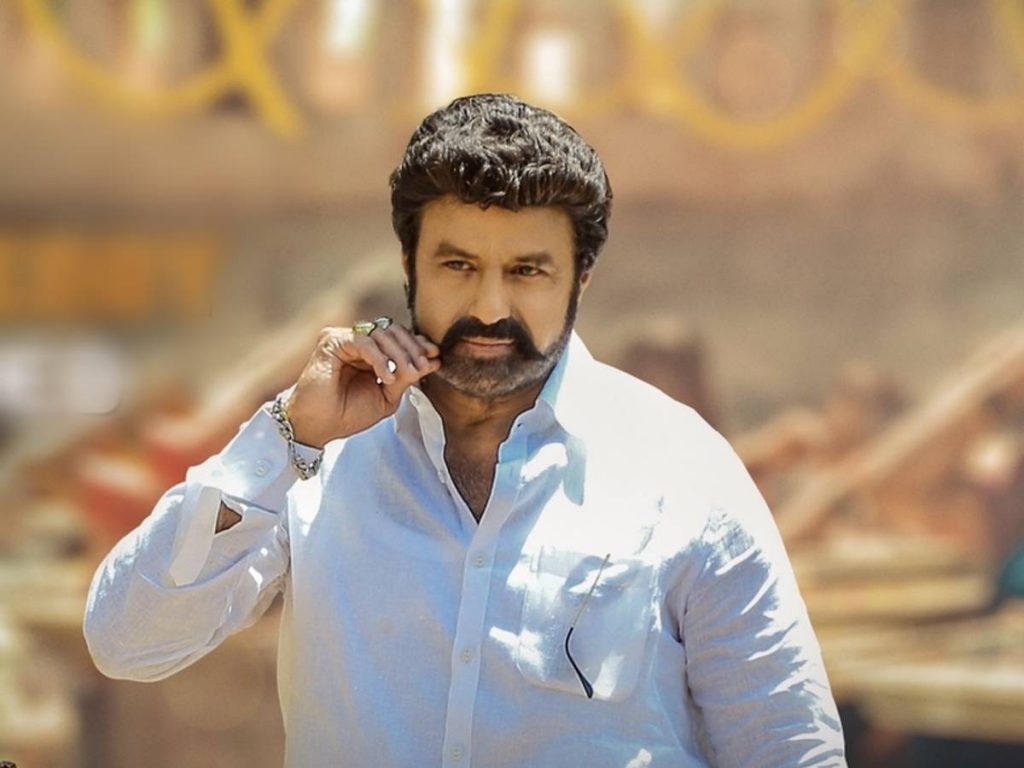 Presently playing in theatres, the film has been met with mixed reviews. Though the film's first act was praised by reviewers, the critics were less enthusiastic about the later half. Even though the reviews were mixed, the film continued to do well at the box office.