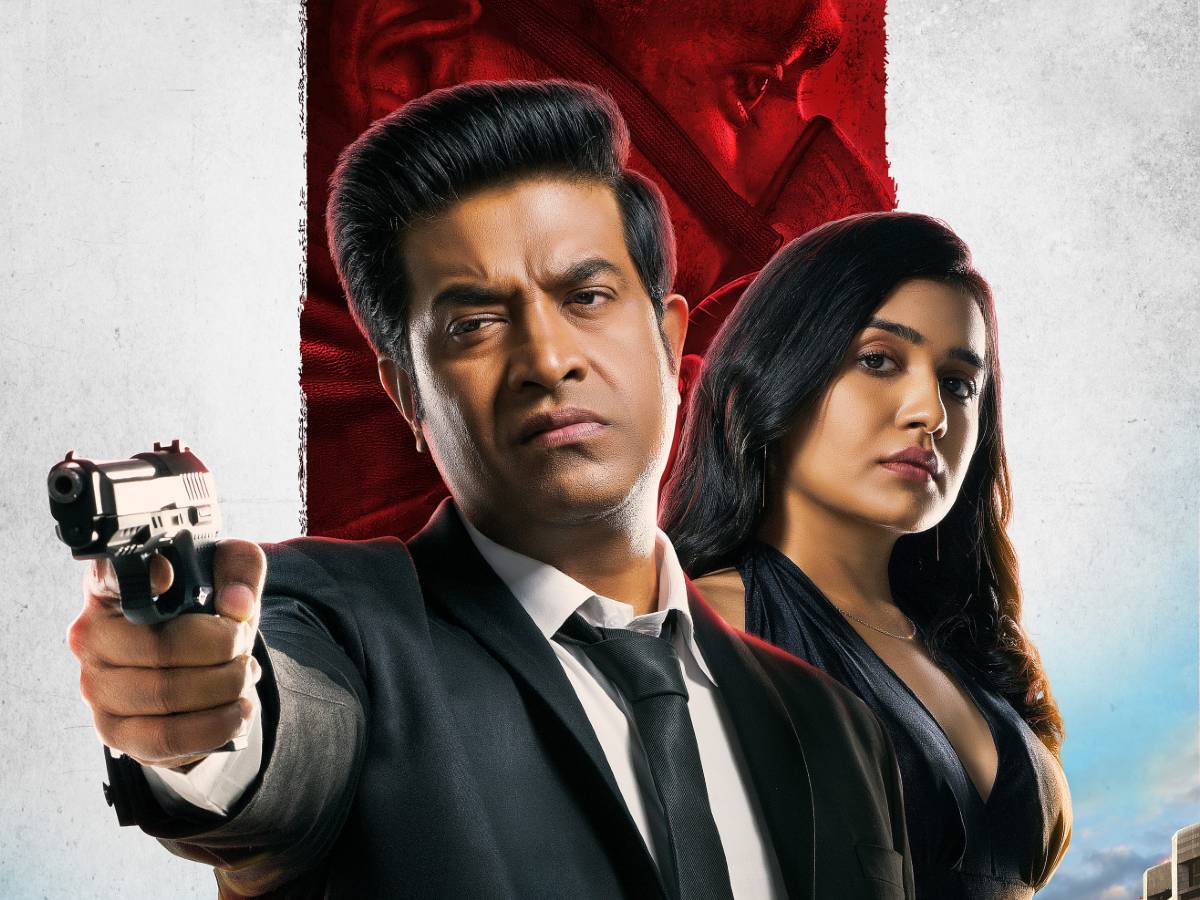 Vennela Kishore is one of the star comedians in Telugu cinema and he is playing the central rike in upcoming espionage action comedy, 'Chaari 111'. Samyuktha Viswanathan plays the female lead in the film, which is directed by TG Keerthi Kumar.
Today saw the unveiling of the first look poster.
The first look poster is intriguing, as Vennela Kishore is portrayed as Chaari, a befuddled spy tasked with protecting the city. The presence of Charminar in the background of the poster suggests that the film is set in Hyderabad.
"This is a spy action comedy," said director TG Keerthi Kumar, "and it has a spy who makes silly mistakes, Chaari, played by Vennela Kishore, as the focal point."
"Chaari 111 will be an interesting addition to Tollywood's spy library," producer Aditi Soni stated.