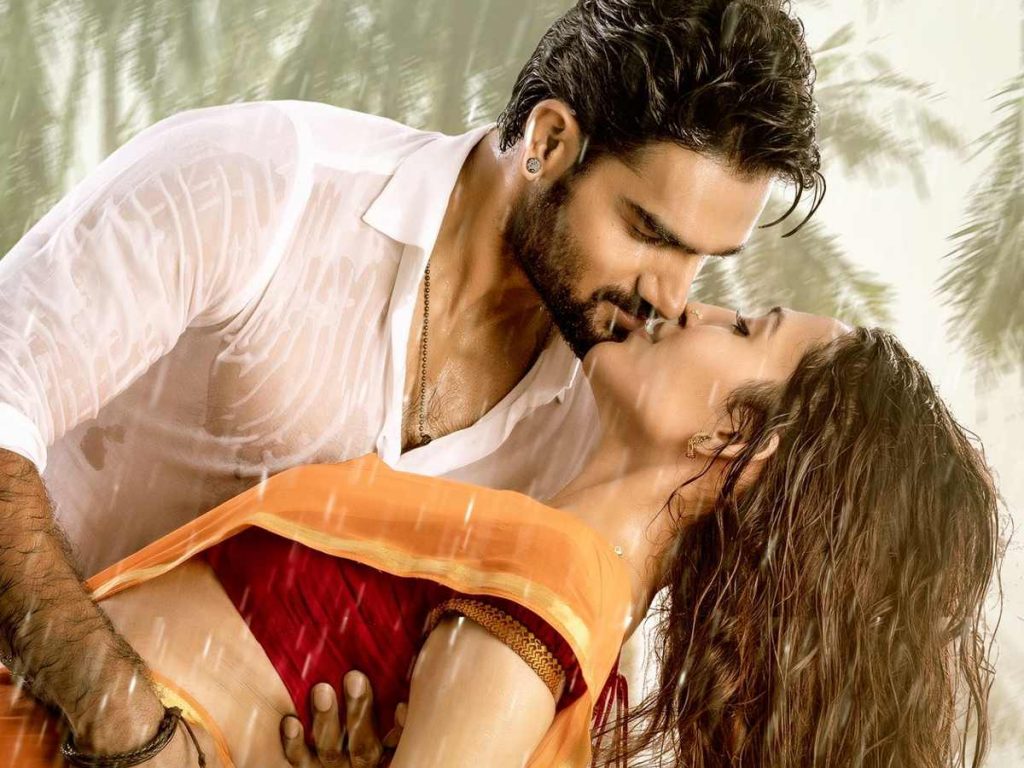 'Bedurulanka 2012,' a thriller based on the concept of a hoax, stars Kartikeya Gummakonda as the hero. Neha Shetty plays the female lead in the film. Mani Sharma composed the melodious songs for the film. The first song was recently released. The second song "Vennello Aadapilla" is now available.
The captivating lyrical video, starring Neha Sshetty and Kartikeya, has eye-candy romance between them. It was gracefully choreographed by Brinda Master in scenic Godavari locations.
The romantic song was written by Kittu Vissapragada and sung by Harika Narayanan and JV Sudhanshu.
"The song was shot in the middle of the night at the 8 Acres Aqua Pond," producer Ravindra Benerjee (Benny) explained.