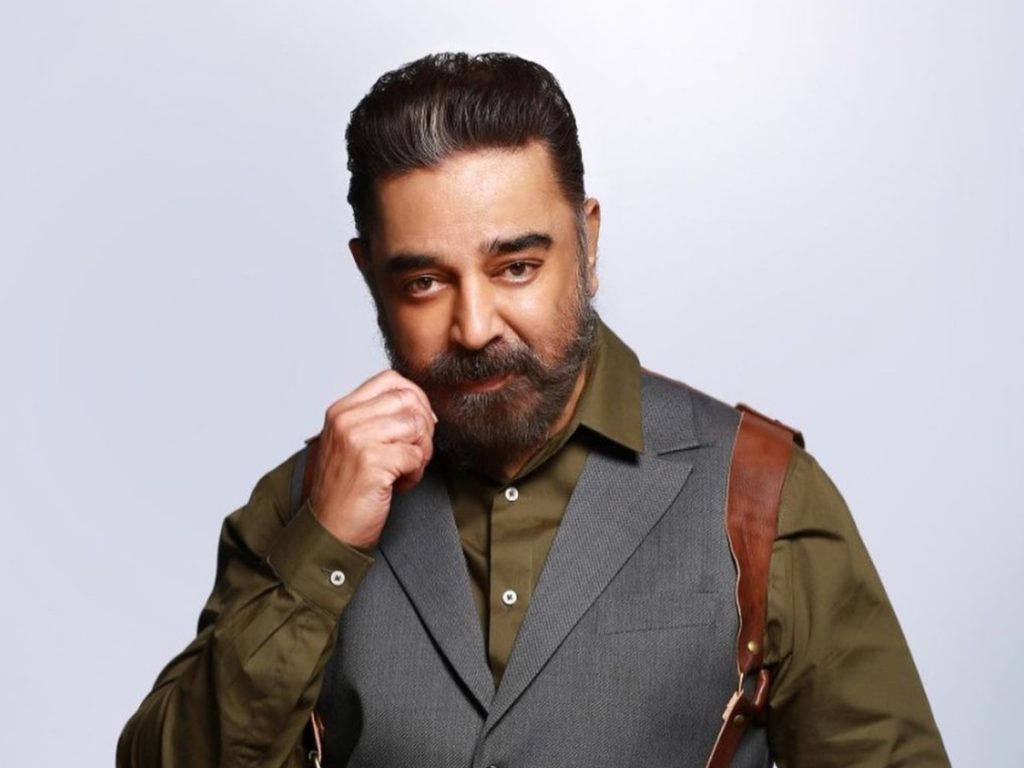 Kamal Haasan's 'Vikram' is turning out to be a sensational blockbuster in Tamilnadu and Kerala. The film's Telugu version will also rake in impressive profits. The action drama has put the veteran actor back in the top league of stars.
After Rajinikanth, Kamal Haasan was the biggest superstar in Tamilnadu until a decade ago, but he lost the race as his focus shifted. His recent films like 'Vishwaroopam 2' and 'Cheekati Rajyam' bombed. His party also flopped in its maiden electoral battle. 'Bharateeyudu 2' was shelved due to his low market range.
So, box office pundits had written him off as a top star. But 'Vikram' put him back in the race.
Directed by Lokesh Kanagaraju, the Tamil version is likely to become one of the all-time highest-grossing Tamil movies ever.
In Telugu states, the film is all set to gain profits in the first week itself.