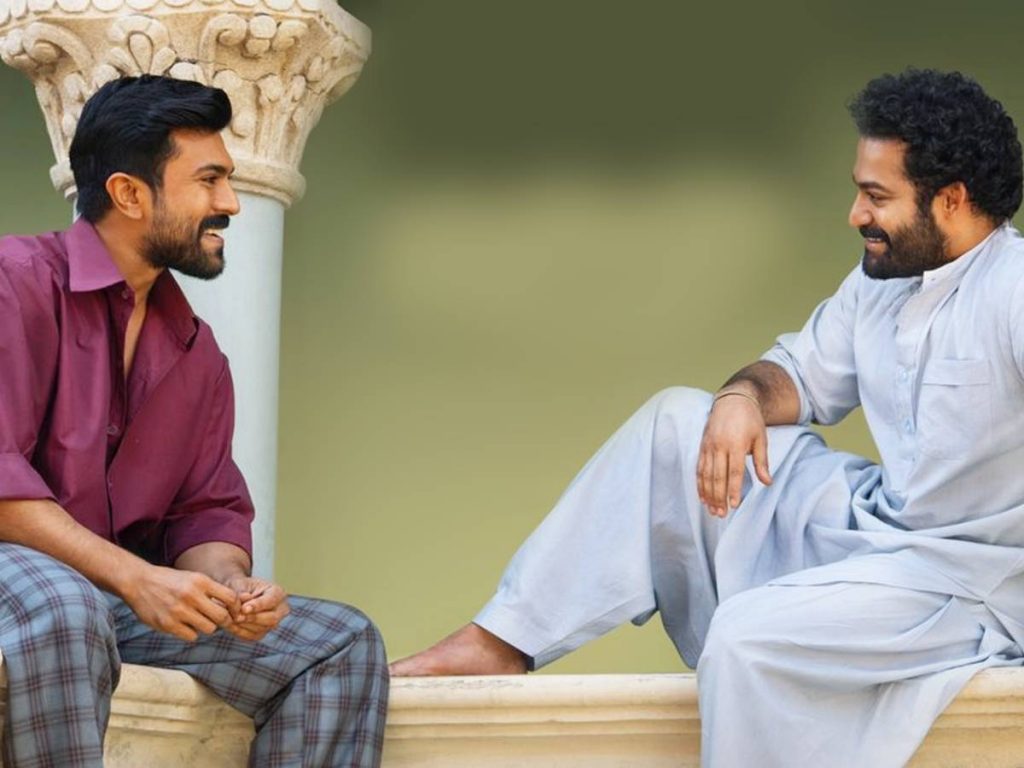 For the first time in history, a Telugu film was nominated for an Oscar. "RRR," Rajamouli's epic drama, is now up for Best Original Song. The song "Naatu Naatu" captured the hearts of people all over the world.
NTR and Ram Charan's dance moves went viral. Even Rajamouli's team ran an extensive Oscar campaign to generate buzz. From Steven Spielberg and James Cameron to J.J. Abrams, Hollywood celebrities fell in love with "RRR" and "Naatu Naatu" song.
Never before has a Telugu film had such a global impact.
The Bollywood film "Lagaan" had previously been nominated for Best Foreign Language Film. However, this is the first time that an Indian film has a good chance of winning the award.
The 95th Oscars will be held in a few hours (March 13 5.30 a.m, IST). Will "RRR" write a new history?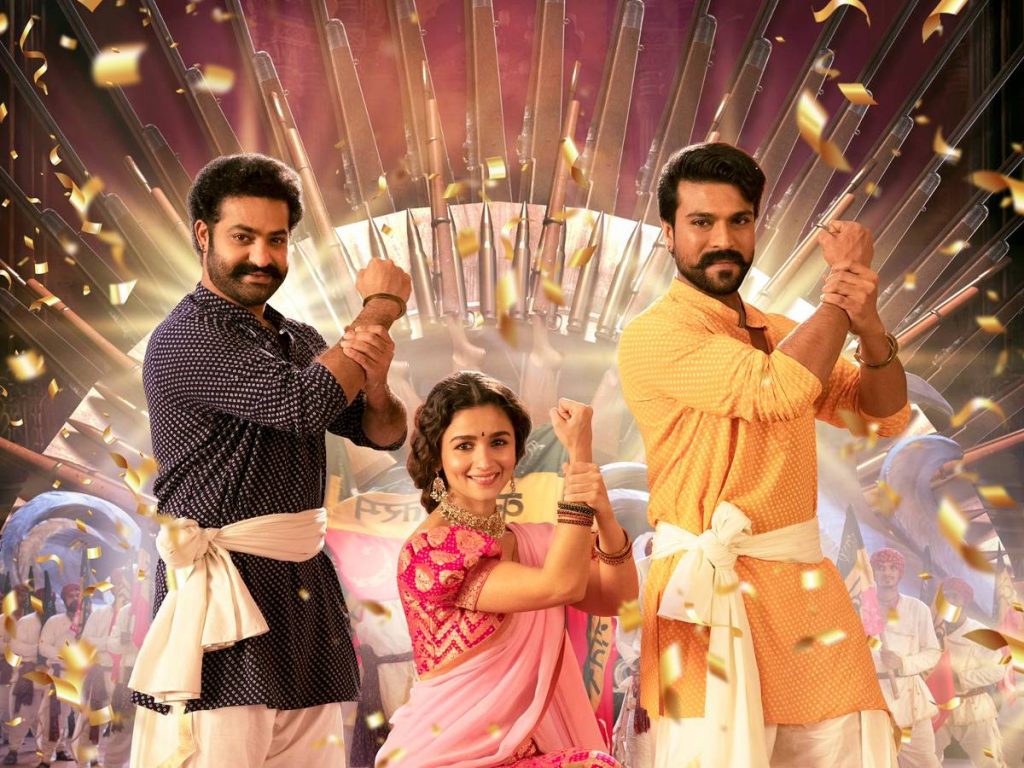 Bhanu Athaiya was the first Indian to win an Academy Award for Best Costume Design in 1983 for his work on Richard Attenborough's 1982 film Gandhi. It was a British film. "Slumdog Millionaire" won the Oscars for Best Music and Best Original Song, but it was also a British film. AR Rahman won two Oscars for this film.
Along with "RRR," Shaunak Sen's "All That Breathes" was nominated for Best Documentary Feature Film, and Guneet Monga and Kartiki Gonsalves' "The Elephant Whisperers" was nominated for Best Documentary Short Film. This year three Indian films are in the race.