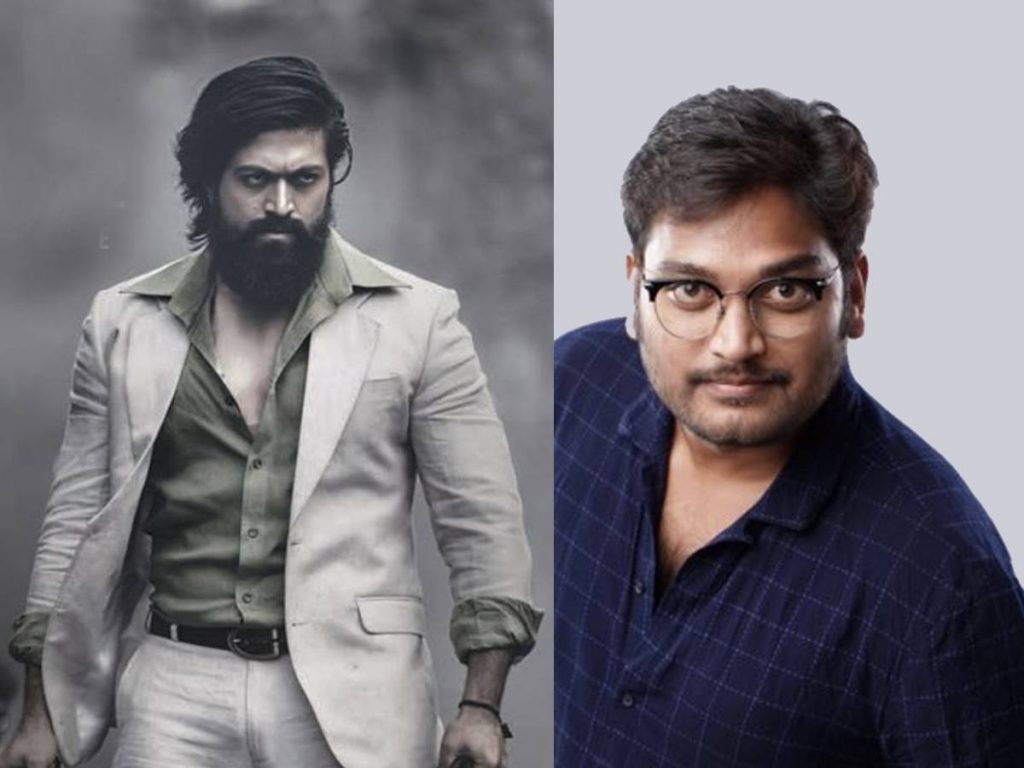 An upcoming Telugu director Venkatesh Maha, better known for his maiden film 'Care of Kancharapalem', created a stir online with his comments against "KGF 2". He described the film's plot as ridiculous.
He continued to thrash some aspects of the commercial blockbuster.
Kannadigas and Kannada superstar Yash's fans began trending against him after the video clip went viral on social media. They even created a hashtag, #InsecureLoaferVenkateshMaha, which is still trending on Twitter.
Venkatesh Maha, on the other hand, apologised for the language he used to express his feelings about "KGF 2" in a video clip posted on Twitter.
"I stand by my position. I'm not going back. However, I believe the language I used was inappropriate. I should not have used such words and language as a responsible director. I sincerely apologise for the language I used," he stated this.