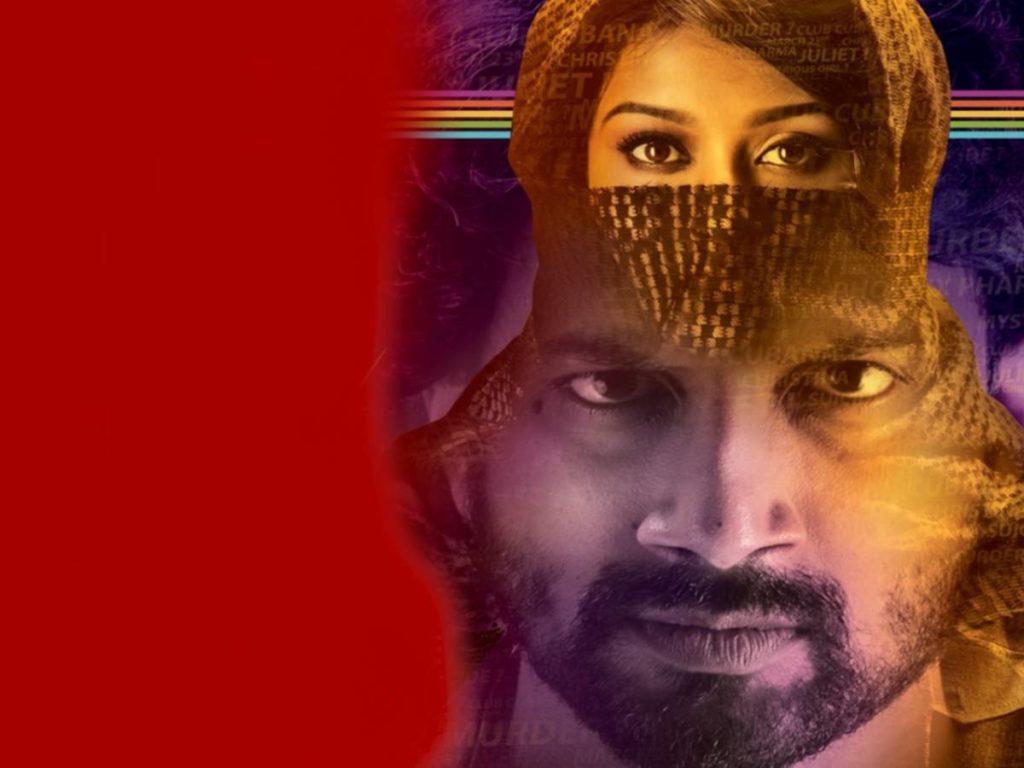 What's it about?
In a shock over his wife Paddu's (Roshni Prakash) suicide, a Vizag police officer Satya (Satya Dev) loses focus on his job. He gets suspended for a year when he fails to cover his fellow officer in a shootout act. In search of finding answers to the mystery behind his wife's suicide, he draws into the case of another suicide of a pharma industrialist Srinivas. Believing that there is a connection between these two deaths, he starts investigating. Will he get the answer to his wife's suicide in the next 47 days? And who is that mysterious girl (Pooja Jhaveri) who posed as unmarried Srinivas's wife?
Analysis
'47 Days' begins with the voice-over of director Puri Jagannadh. The first-time director Pradeep Maddali has earlier worked with Puri. Stories of a suspended cop trying to unravel the mystery are not new but the setup of Pradeep Maddali's '47' generates interest as the cop doesn't know why his loving wife committed suicide just after the days of their wedding.
Adding mystery to this setup, another girl's surreptitious presence (Pooja Jhaveri) draws us into this story. This is where the director falters. The screenplay is uninteresting from here till the end. Plus, the backstory of Juliet (Pooja Jhaveri) is uninteresting.
The screenplay and weak direction don't grip you at all.
The actors have also failed to excite us with their performances. The normally-dependable Satya Dev looks clueless after a point. Both Pooja Jhaveri and Roshini Prakash are just okay. Srinath Aiyangar gets a meaty role and he steals the show. Ravi Varma plays his role well.
Cinematography and background music are better aspects of the technical team. Why is that the mystery is solved in 47 days, and what is the relevance of it? And the usage of days to drive the story has not generated interest either.
Bottom-line: '47 Days' is a dull thriller.
Reviewed by: J
Rating: 2/5
Cast and Crew
Film:47 Days
Cast: Satya Dev, Pooja Jhaveri, Roshini Prakash, Ravi Varma, Hari Teja, and others
Music: Kunche Raghu
Producers: Dabbara Sashi Bhushan Naidu, Raghu Kunche, Sridhar Makkuva, and Vijay Shankar Donkada
Story, screenplay, dialogues & direction: Pradeep Maddali
Release Date: June 30, 2020
OTT Platform: ZEE5Telugu