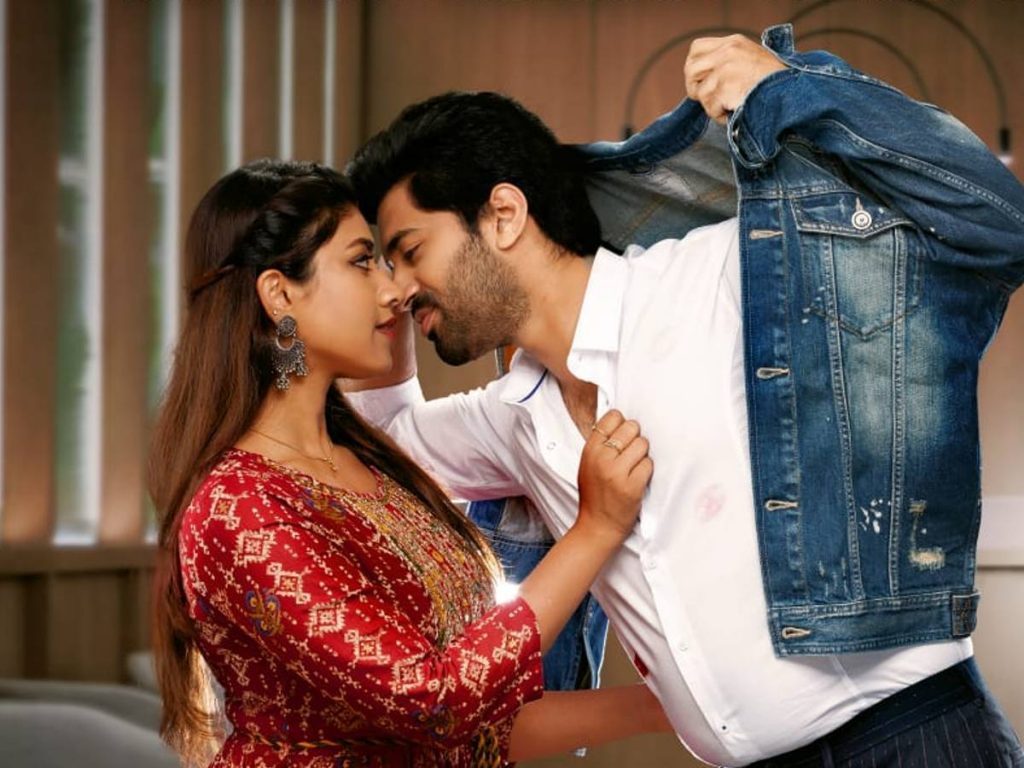 What's it about?
Due to a few silly incidents that happened during his childhood, Arjun(Viswant) stays away from girls. Things get tough for him when his parents plan to get him hitched. To know more about girls, he comes up with a new plan called 'Boyfriend for Hire'. What's is this concept? How his life become chaotice when he falls in love with Divya (Malavika Sateeshan)?
Analysis
The concept of 'Boyfriend For Hire' is based on the hero's character: shyness. Can such a person become a boyfriend to girls who want to 'hire' him? The concept established by director Santosh is interesting at the beginning. The incidents that made Arjun shy away from girls have been showcased effectively by the director. The conflict point comes out effectively.
But once the heroine enters the scene, things get slow, and a routine love track dominates the proceedings. The original concept gets sidelined. After a point, one gets a feeling as to what the hero is doing in this story. Does he need to be a boyfriend for hire to know girls? A cacophony of the scenes happens.
Viswanath does justice to the character within his limited skills. Director Santosh has showcased the chemistry between the lead pair quite well but the actual problem lies in the second-half where the emotions do not get elevated. Many situations are contrived and go over the top. This also makes decent performances go in vain.
Gopi Sundar's music is appropriate to the theme but the editing is a big letdown. Things take forever to come to the main point in the pre-climax and from there the film gets dragged on and on.
Bottom-line: The concept of ''Boyfriend For Hire' looks promising on paper but the film isn't exciting. While it begins on a decent note, it goes downhill as the film progresses and drags on and on testing our patience.
By KA
Rating: 2/5
Film: Boyfriend for Hire
Cast: Viswant, Malavika Satheesan, and others
Music: Gopi Sundar
Editor: Vijay Vardhan K
DoP: Bala Saraswathi
Producers: K Niranjan Reddy, Venu Madhav Peddi
Written and directed by: Santosh Kambhampati
Release Date: October 14, 2022