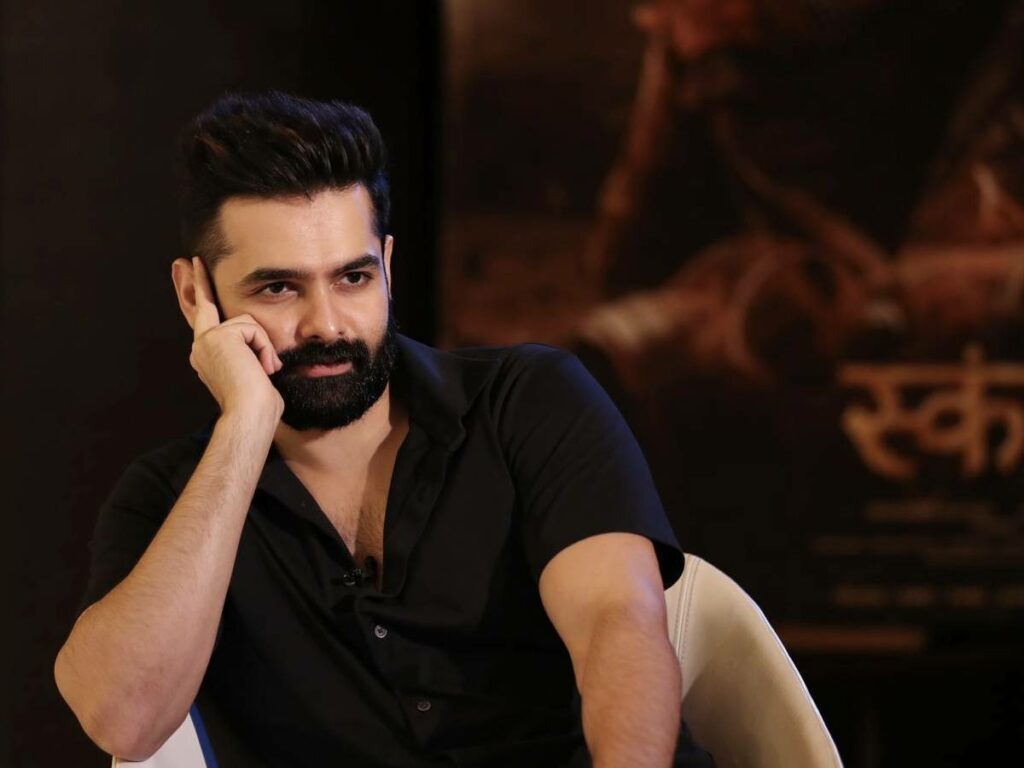 "Skanda" is Ram Pothineni's first film with director Boypati Srinu, as well as his first pan-Indian release. He conducted a couple of Hindi interviews with YouTubers to promote the film in the Hindi market. Here are some of the interesting points he mentioned…
How excited are you for the release of your first pan-Indian film?
'Skanda' is a typical Telugu film, not a multi-lingual pan-Indian production. We shot it in Telugu only. However, this one is designed for a theatrical experience. So, Hindi audiences who have previously enjoyed my films on their mobile phones and television sets should watch it in Hindi because it provides the best experience in the theaters.
We heard you recently met Shah Rukh Khan…
Director Atlee and his wife Priya are my friends. Atlee (director of 'Jawan') introduced me to Shah Rukh Khan. He valued me and treated me with respect and love. He inquired about my film and asked that I send the trailer. He has such a kind heart.
Boyapati specializes in action dramas. What was it like to collaborate with him?
I've done a lot of action films in my career, but working with Boyapati is a completely different experience. He envisions grandiose action sequences and ensures that they are realized without compromise. We spent 24 days filming 'Skanda's' climax sequence. You can imagine how much time and effort we put in.
Do you watch Hindi movies on a regular basis?
My grandfather served in the military. My mother was raised in Kashmir and Assam. As a result, Hindi is also spoken at home. Since my childhood, I've been listening to Hindi songs at home. My favorite song as a child was "Tujhe Dekha To Ye Jana Sanam" from "Dil Wale Dulhania Le Jayenge."
Who are your favorite Bollywood actors?
Salman Khan, Shah Rukh Khan, Aamir Khan, Hrithik Roshan… I like them all. Ranbir Kapoor is one of the current generation's favorite heroes.
Many people have said that you resemble Virat Kohli. Do you want to play Virat in a biopic about him?
It's a compliment to me. If the opportunity arises, I will undoubtedly accept Virat Kohli's biopic.