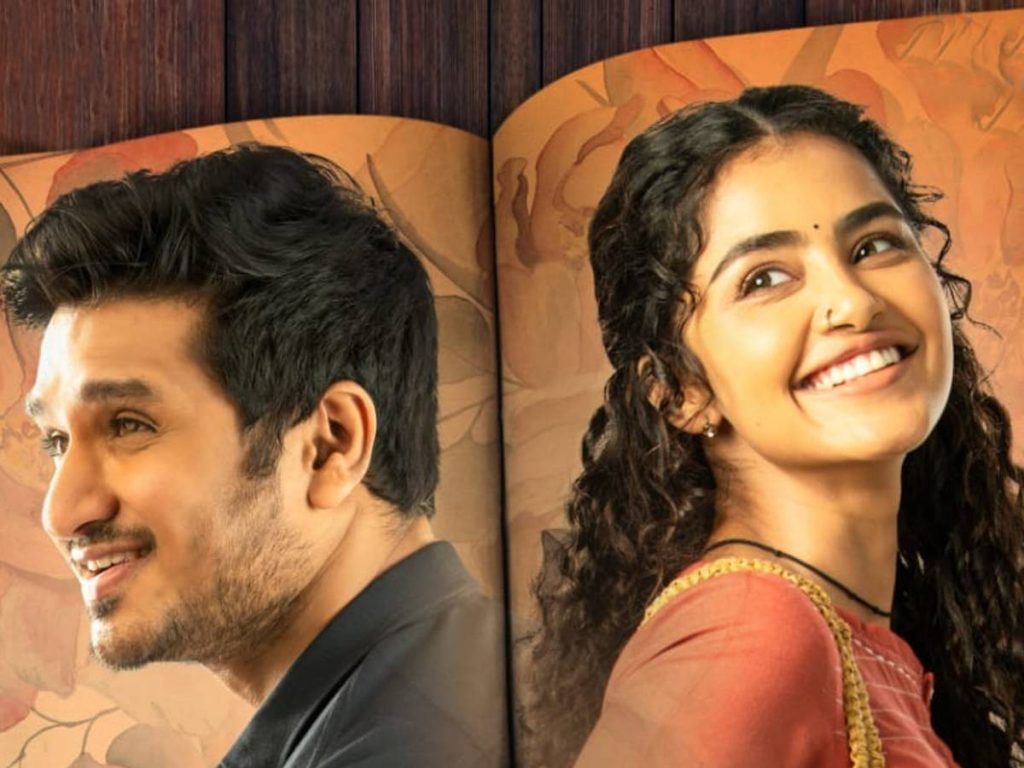 The trailer for "18 Pages" is now available. Nikhil Siddharth and Anupama Parameswaran are back as the lead couple after appearing together in the blockbuster 'Karthikeya 2' earlier this year.
Anupama Parameswaran plays Nandini, a girl who doesn't have a Facebook account and lives in her own world. Nikhil Siddharth plays Siddhu, who happens to read Nandini's diary, falls in love with her. The trailer doesn't reveal much about the plot, but it appears that a dairy plays an important role in the film.
Sukumar wrote the story, and his former associate Palnati Surya Pratap directed the love story.
Bunny Vaas produced the film, and composer Gopi Sundar provided the music. The film is set to be released on December 23, 2022.
"18 Pages" is one of the year's most anticipated films. We'll have to wait and see if Nikhil Siddharth and Anupama can repeat their box office success.