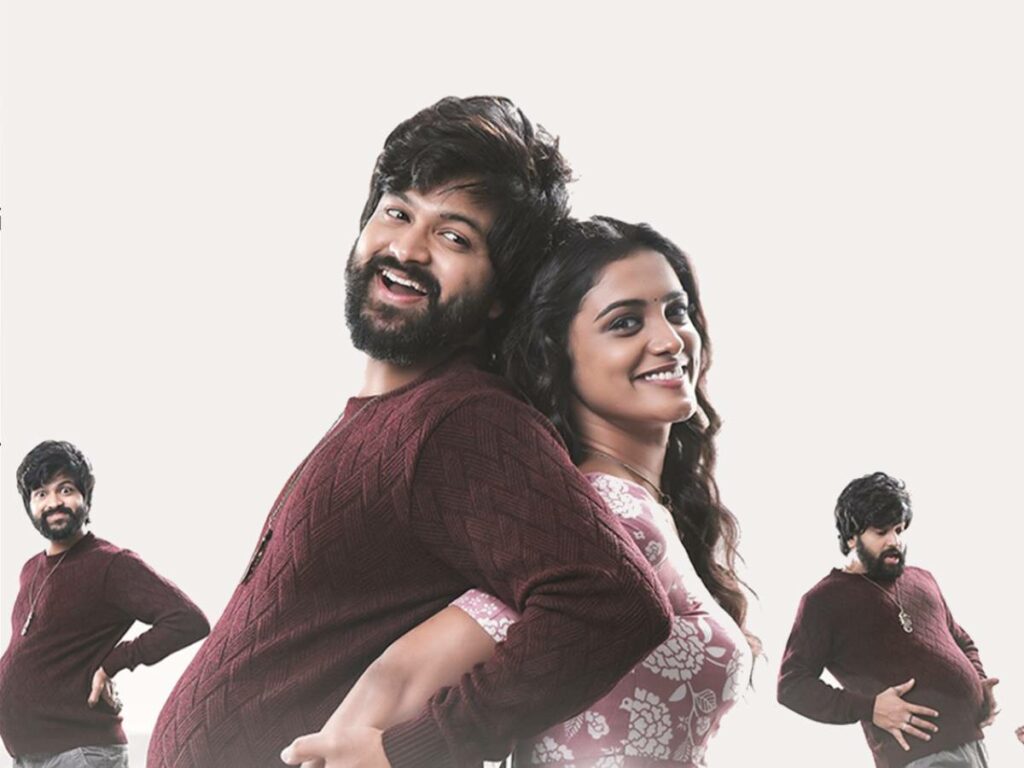 Is it possible for a man to become pregnant? The upcoming film "Mister Pregnant" revolves around this unusual medical occurrence. Nagarjuna Akkineni released the film's trailer.
"Mister Pregnant" is produced by Appi Reddy, Ravi Reddy Sajjala, and Venkat Annapareddy under the Mic Movies banner, and Sohail plays the title role. Roopa Kodavayur plays the female lead.
The film is directed by Srinivas Vinjanampati.
According to the makers, it has an exciting and unique story. Nagarjuna expressed interest in the title and plotline. "The trailer really impressed me," he said.
"Mister Pregnant" will be released on August 18.