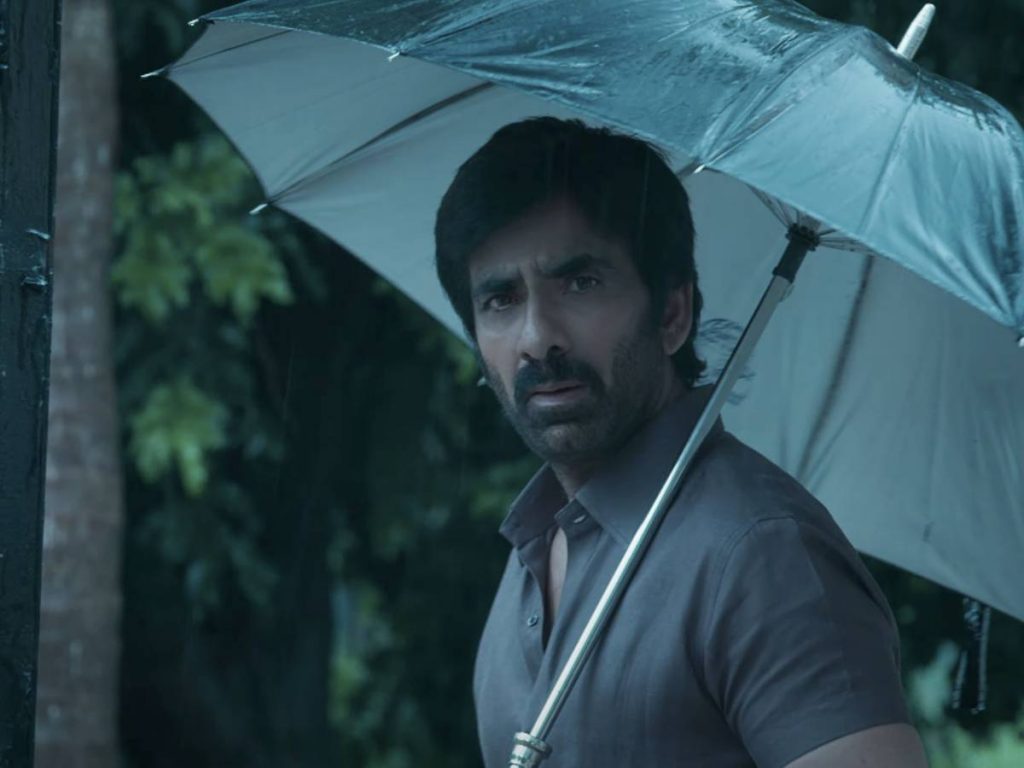 'Ramarao On Duty' starring Ravi Teja in the titular character will arrive in theatres shortly, and the makers unveiled a theatrical trailer today.
The trailer raises the expectations. The trailer shows Ravi Teja as a duty-minded government officer who goes by Dharma. Set in 1995, the film has a solid story to speak. Director Sarath Mandava makes a good impression with this trailer.
Ravi Teja has been facing criticism for doing similar roles. This time, he has done a role that shows his range as a performer.
The trailer ends with a punchline, 'Asalu Veta Modalaindi' (The hunt has just begun), followed by a fight sequence.
Divyansha Kaushik and Rajisha Vijayan are the heroines, while Venu Thottempudi has played an important role. The film is produced by Sudhakar Cherukuri. Slated for release on July 29th, it has music by Sam CS.