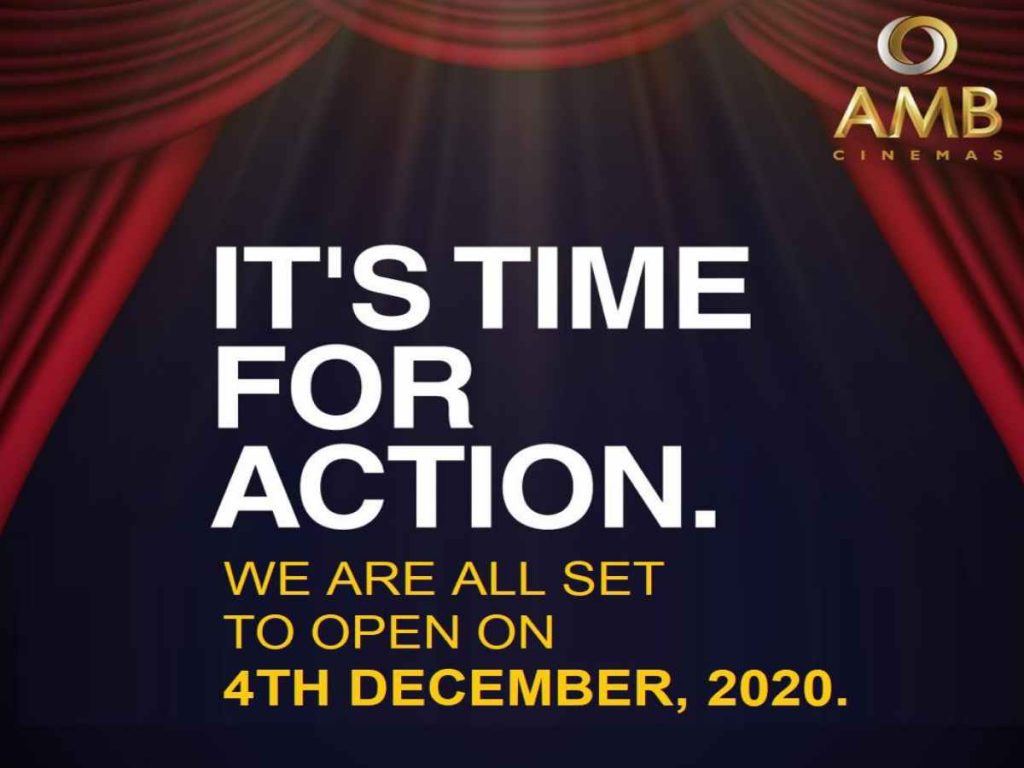 The theaters and multiplexes in Telangana are all set to be opened this month, after remaining shut for nearly 10 months. The popular AMB multiplex in Hyderabad has announced its plans to start a business from December 4.
The multiplex is owned by Superstar Mahesh Babu and Asian Movies' Narang.
The government of Telangana granted permission to start theaters in the state. The single screens and other multiplexes will announce their plans to start the business once the active producer's guild holds talks with them.