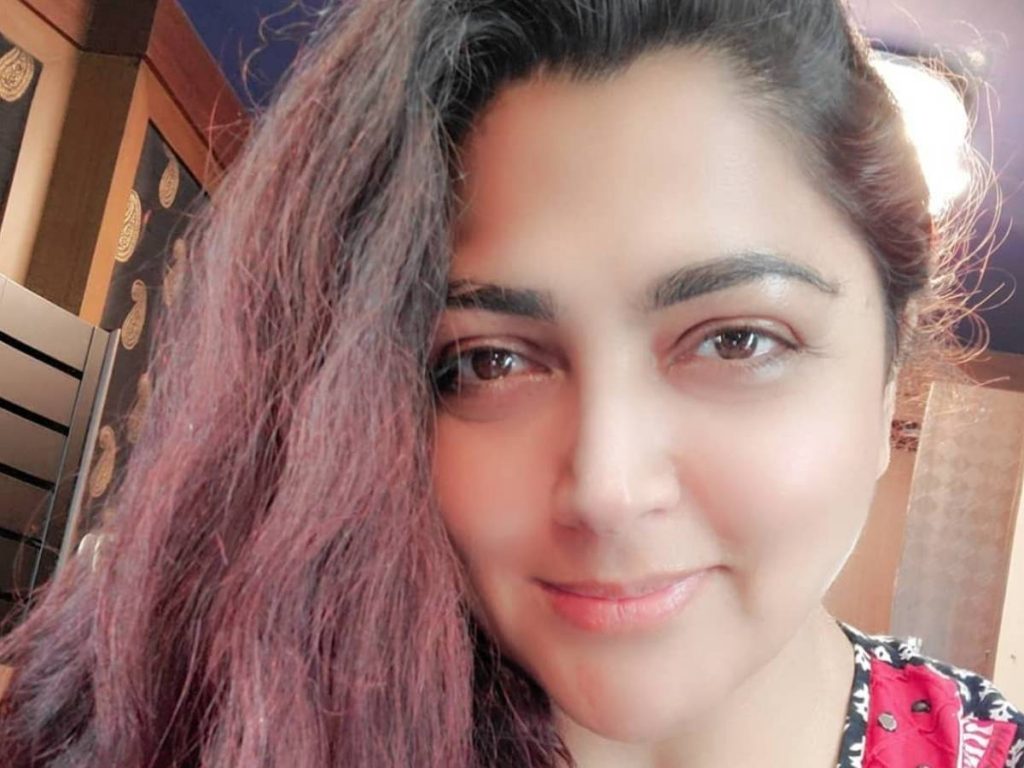 Grapevine has it that senior actress Khushbu Sundar will join Bharatiya Janata Party in the coming week. As she is unhappy with the Congress party, she reportedly has decided to join BJP.
Khushbu is the spokesperson of the Congress party. Tamilnadu's state wing reportedly is not giving importance to her.
However, this is not the first time that such rumors cropped up about her switching parties. She rubbished such reports earlier. BJP has been looking fo well-known faces in Tamilnadu as the state is going to elections next year.
Khushbu who made debut opposite Venkatesh in 'Kaliyuga Pandavulu' in 1986 went on to become the top actress in Tamil films. In the early 1990s, she ruled the Tamil film industry as the number one heroine. Tamil audiences loved her so much that they had built temples for her. She married director Sundar and is currently playing character roles.
Khushbu last appeared in Telugu in Pawan Kalyan's 'Agnyathavaasi'.