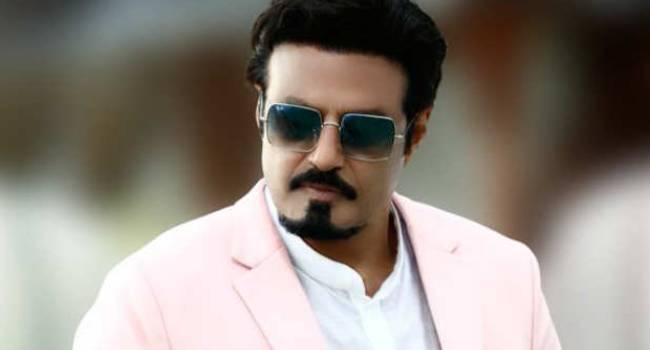 The Telugu film industry representatives will meet Andhra Pradesh Chief Minister YS Jagan Mohan Reddy on June 9th in Amaravathi to discuss various issues. Getting permissions for movie shootings and seeking land allotment for the industry in the state is the top priority for the Tollywood. This is also the first-ever meeting of the industry with the AP CM Jagan who has completed one year in office.
A group of leading actors, directors, producers, distributors, and exhibitors will meet him. However, Nandamuri Balakrishna who made a hue and cry over not inviting him to the meeting with Telangana CM KCR has skipped this invitation to meet AP CM YS Jagan Mohan Reddy. Balakrishna turns 60 on June 10th and he will be busy with the birthday celebrations. Hence, he will not attend the meeting with YS Jagan, said producer C Kalyan.
Balakrishna is also an MLA from Hindupur. His Telugu Desam Party is now in the opposition in Andhra Pradesh.