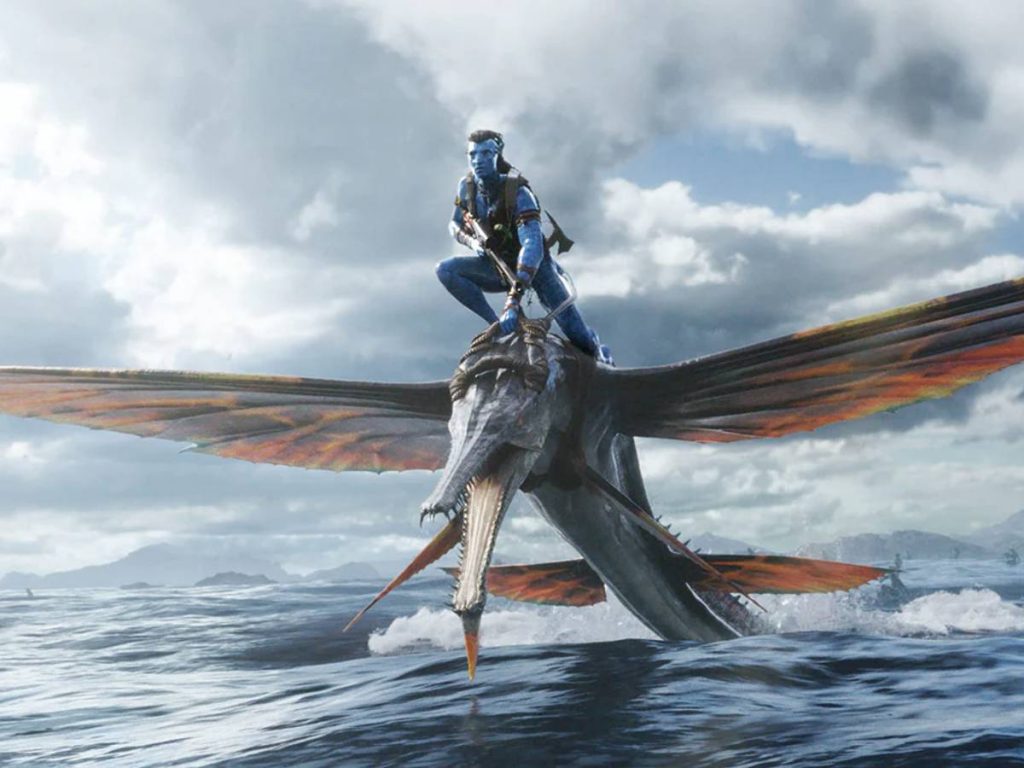 James Cameron's 'Avatar 2' has created an all-time new record on the first day in Telangana and Andhra Pradesh. The film grossed more than Rs 13.5 crore from Telugu states on its first day, a massive record for a Hollywood film.
While Telangana alone contributed Rs 7.5 crore, Andhra Pradesh posted Rs 6 crore.
The previous record was with "Spider-Man: No Way Home" (2021), which grossed about Rs 5.5 crore in AP and Telangana. So, James Cameron's movie received more than double the amount.
Cameron is a big brand in Telugu states. The film would have collected more had it received better word-of-mouth and had a tighter running time. The film has already seen a huge drop on the second day.
In any case, "Avatar 2" demonstrated that Telugu audiences will support any film that looks big and interesting.