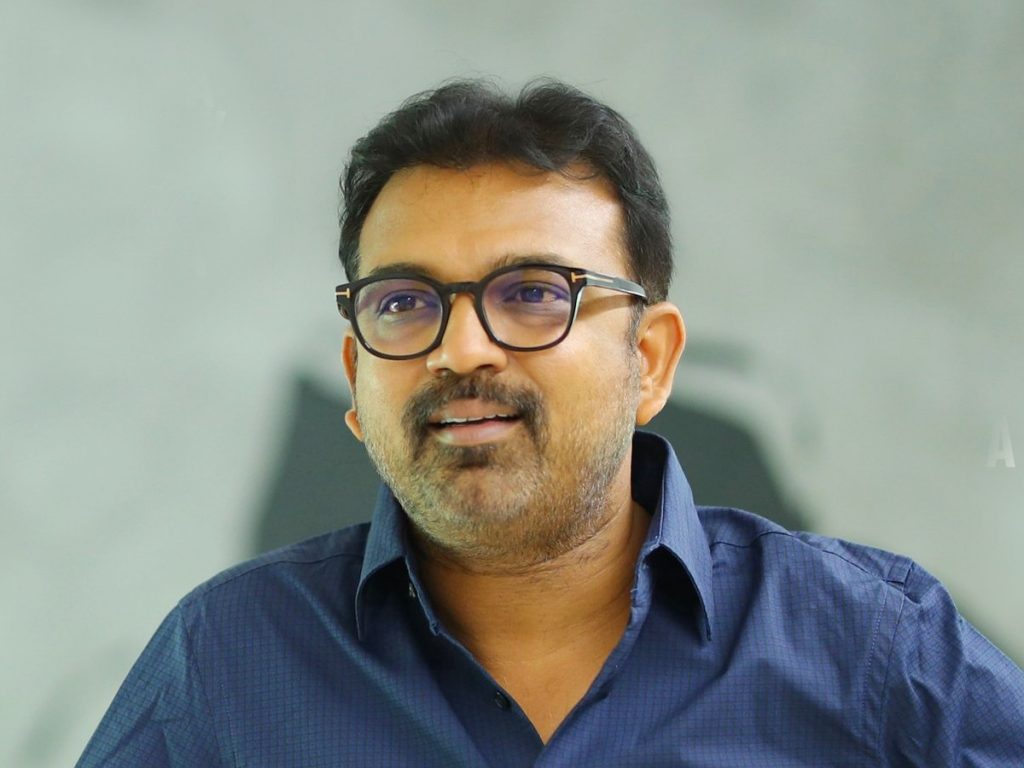 For the past few days, reports, some real and some fake are in circulation about the 'Acharya' fiasco. The film is a dud and director Koratala Siva has agreed to compensate the buyers with money. He is clearing one by one.
But a section of media has posted that Koratala Siva has put his prime property in Jubilee Hills for sale for this purpose. It was said that he will be paying the money to distributors from the money that he would get from the sale of this plot.
When we contacted the Koratala team, they rubbished the reports. He is not selling off any property.
"It is true that Koratala and producer Niranjan Reddy have met buyers recently. The money will be given to all the distributors as agreed. But all other reports are mere speculation," the source adds.
Koratala Siva will next be directing NTR's film.