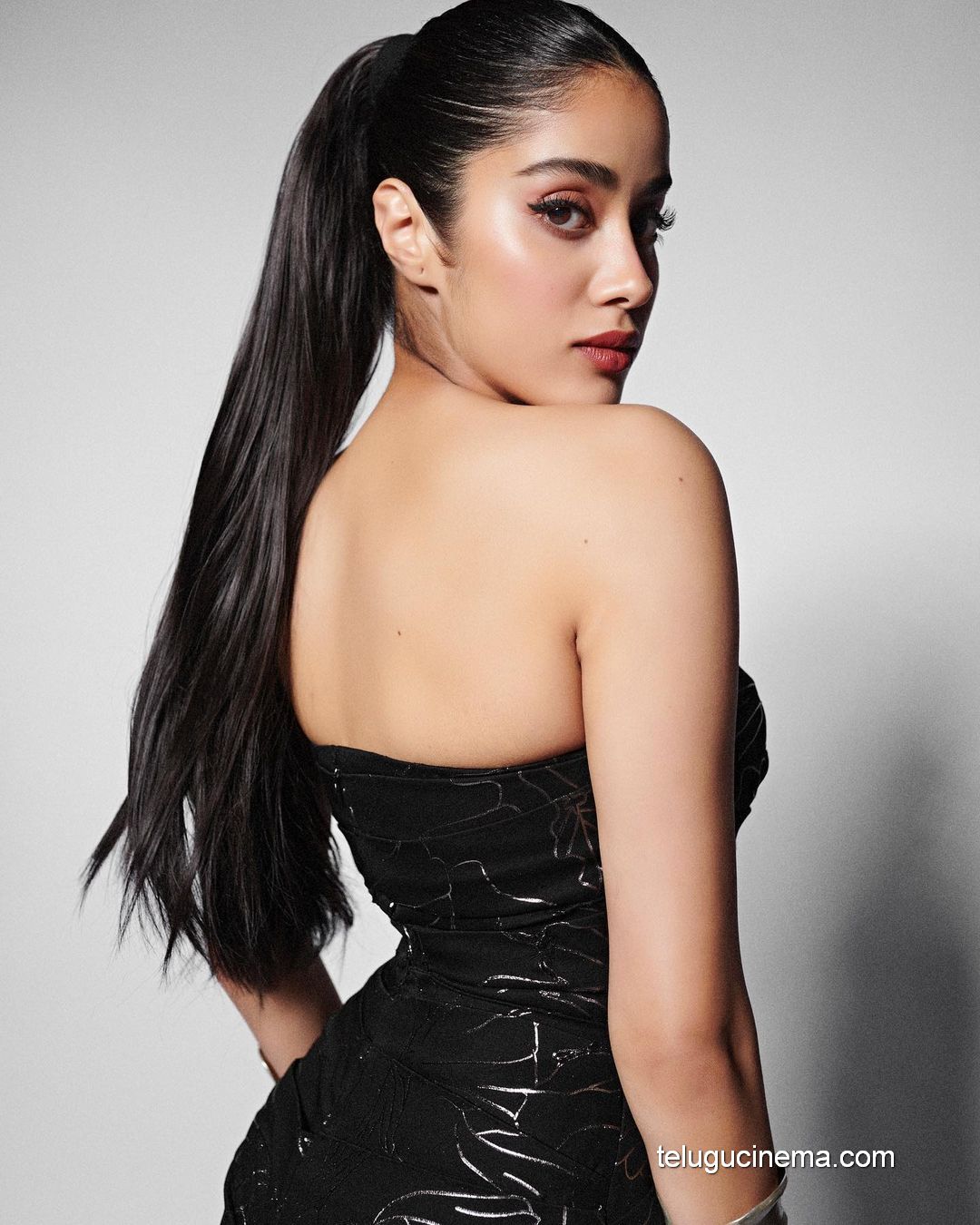 Janhvi Kapoor is extremely popular in Telugu, despite the fact that her first Telugu film is still in the works. Since her debut in Bollywood in 2018, Telugu filmmakers have been attempting to entice her for our films, and director Koratala Siva was able to persuade her, and thus she signed NTR's 30th film.
On the other hand, she will almost certainly sign another big deal soon. The producers of Ram Charan's next film have already decided to cast her as the female lead. Buchi Babu, the director, has specifically written role for her opposite Ram Charan. Negotiations are currently underway. She will most likely sign the project soon.
Meanwhile, Janhvi Kapoor has reportedly been approached by another production company, UV Creations. The production company is working on a film with Akhil Akkineni. Because Akhil has a history of flops, the producers believe the film requires an actress who can appeal to a younger audience.
So, the producers believe Janhvi Kapoor will add craze to the project. However, it is unclear whether the producers will pay such huge remuneration to her on this project, and it is also unclear whether she will agree to play opposite Akhil given her busy schedule.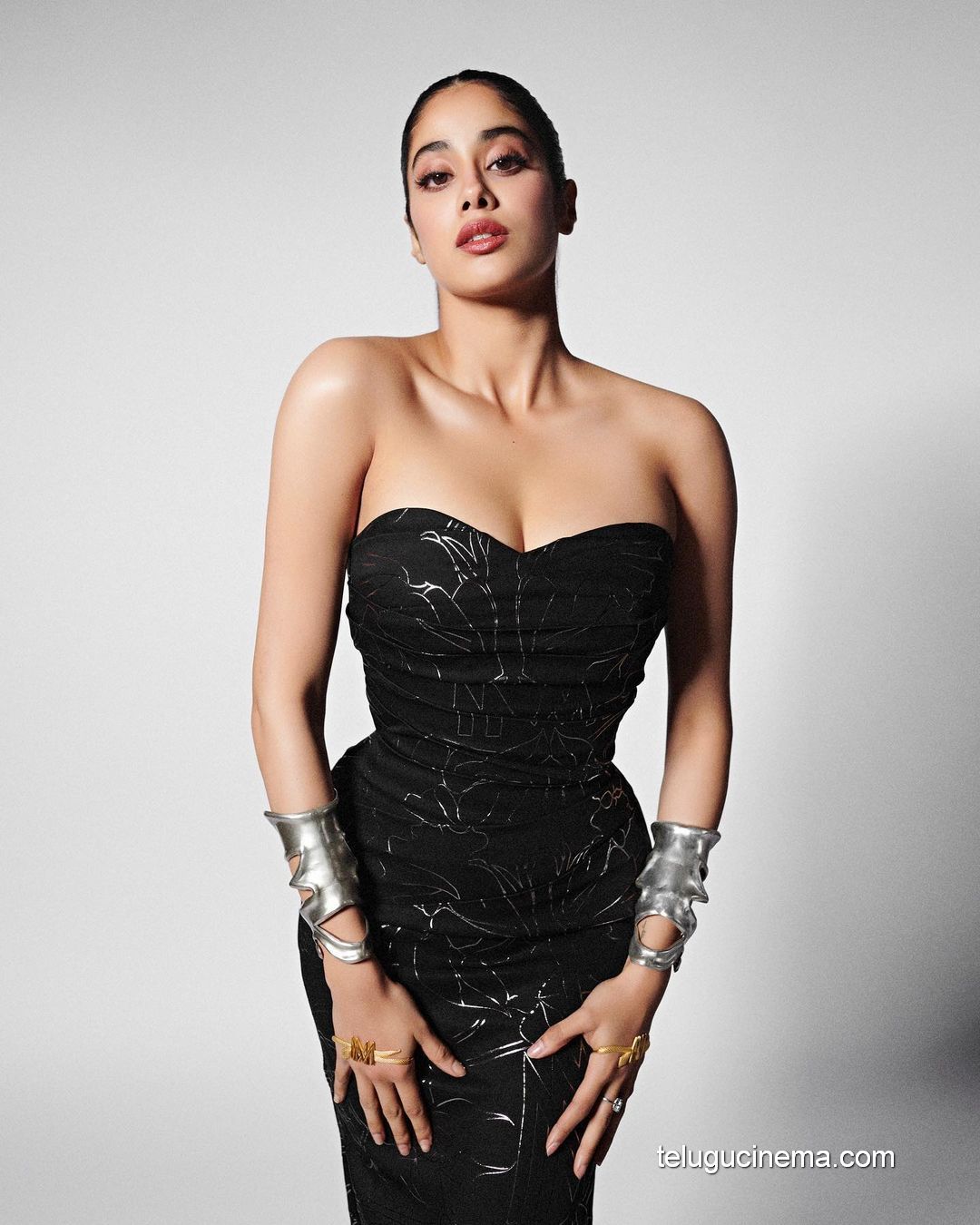 Overall, Janhvi Kapoor is currently in talks for two more Telugu films. We'll have to wait and see if she'll sign them. while her first Telugu film, #NTR30, is in production.