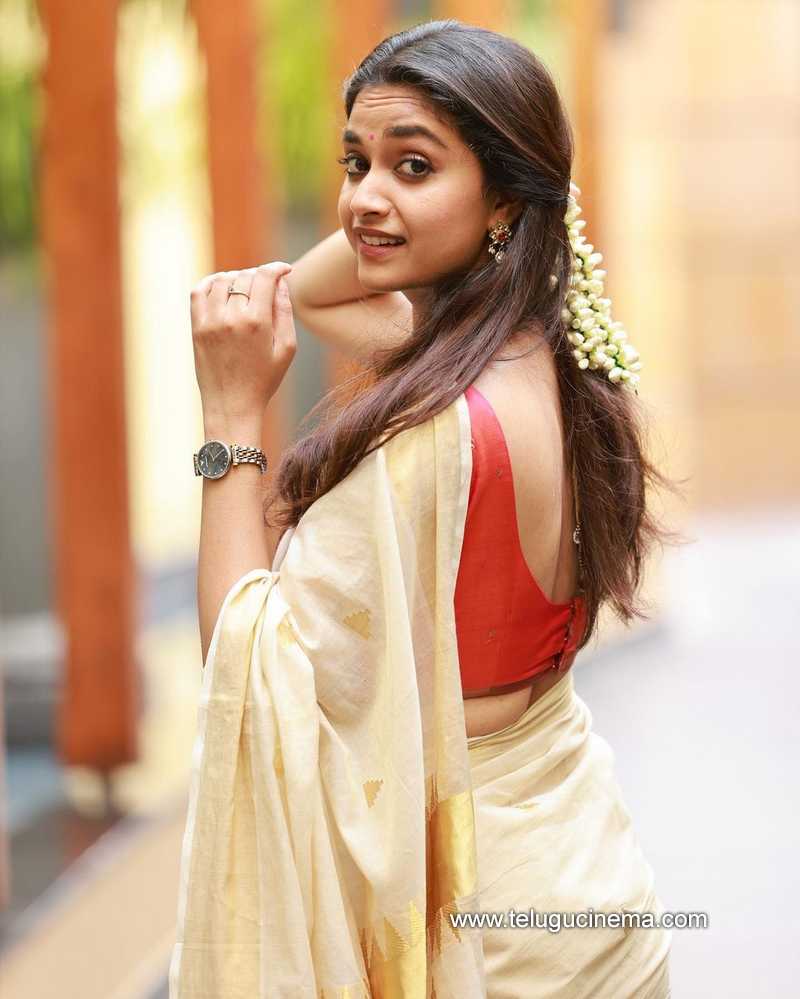 Recent comments made by actress Keerthy Suresh about the "casting couch" have gone viral. Since the casting couch menace primarily affects newer actresses and lesser-known performers, established actresses tend to avoid discussing it.
Keerthy Suresh, who was born into a film family, rose to fame quickly. Currently, she is among the most well-known figures in all of South India.
She responded that she had heard stories about sexual harassment in the workplace in the film industry, but that she had never experienced it herself. She also stated categorically that she would never do anyone a favour in exchange for professional advancement.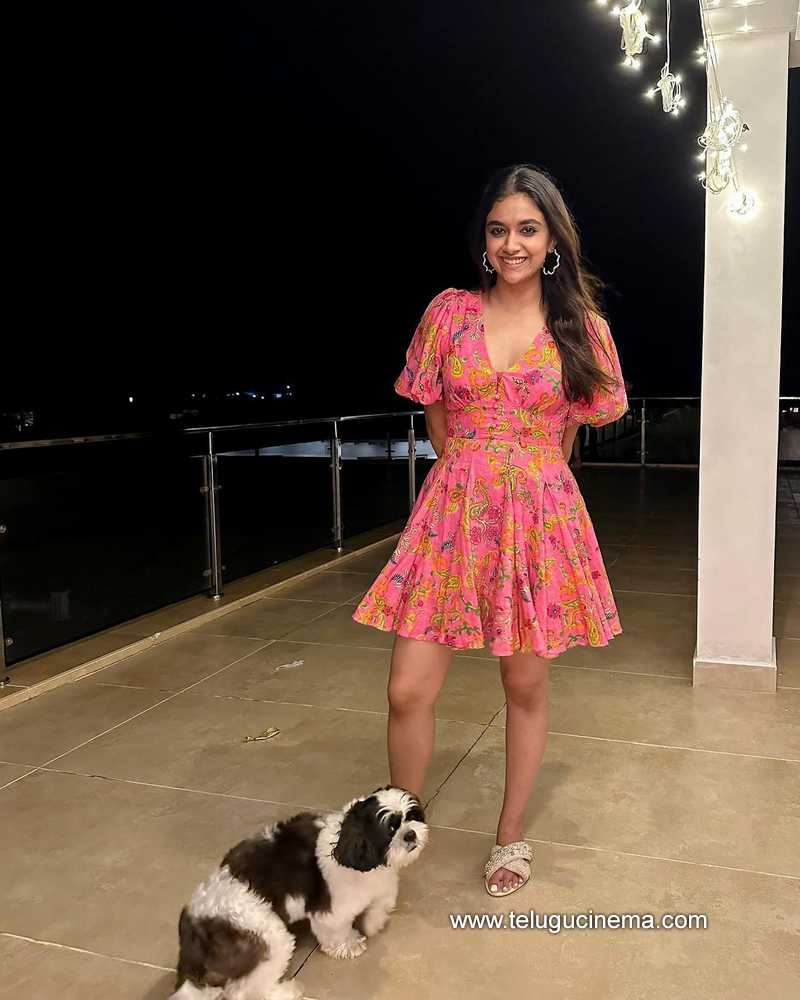 Keerthy Suresh said she would leave the industry rather than give in to such demands. Keerthy Suresh will next be seen in Telugu films – Dasara and Bholaa Shankar.