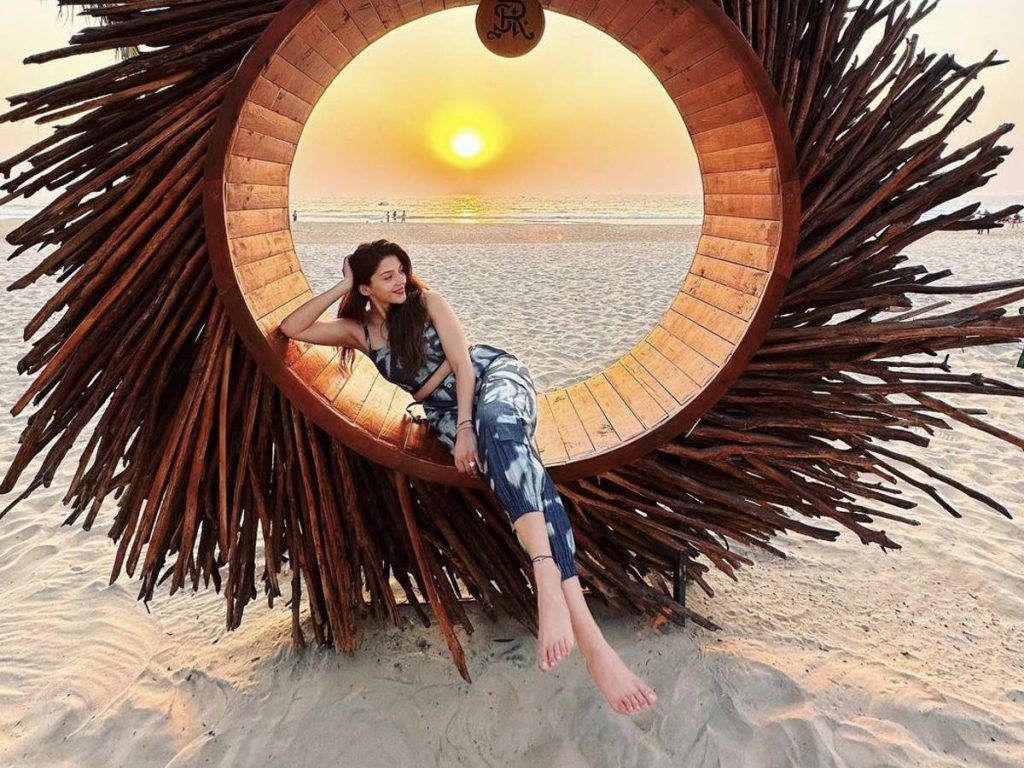 Today, Mehreen Pirzada is better known for her Instagram following than for her film roles. After "F3" was released, the actress did not sign on for another film. She tried losing weight to improve her job prospects, but it had no effect.
In May of 2022, the film "F3" starring Venkatesh, Tamannaah, Varun Tej, and Mehreen was released. More or less simultaneously, Mehreen also ended her engagement and split up with her fiance. Now that she's single, Mehreen has become a total wanderlust.
Celebrities, like the rest of us, have a passion for seeing the world. Actresses like Mehreen are able to afford frequent international vacations due to their high income. Recently, she has been more active on Instagram with posting photos from her travels.
She finished filming a Telugu movie titled "Spark," which is yet to hit the theaters.  She doesn't have any other film besides this.