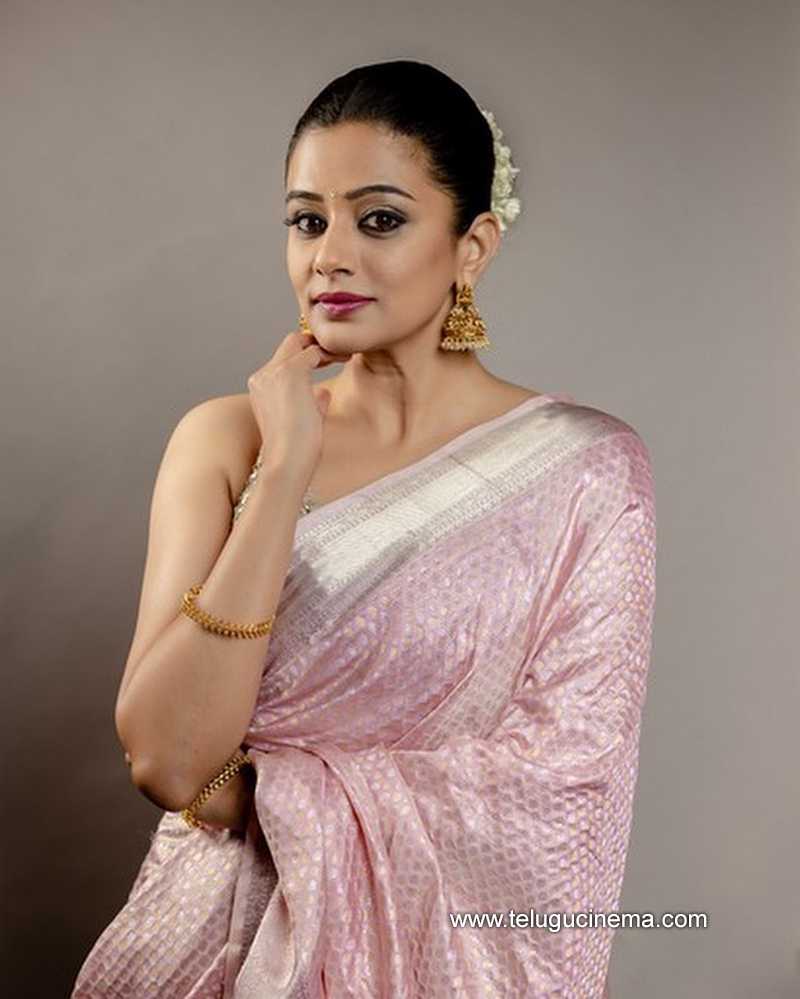 Priyamani is one of the few actresses who have been consistently working for a long time in the Telugu film industry. She has now switched from heroine roles to character roles. But the character roles she selects are not stereotypical. She gets meaty ones that pivot to the story's happenings.
Priyamani has played a powerful role in 'Custody', which is hitting the theaters on May 12. Starring Naga Chaitanya as the police constable, the protagonist, and Krithi Shetty as the heroine, Priyamani plays the role of a chief minister.
She thanked Venkat Prabhu thinking of her to cast her in this role.
"I said no when he first approached me because it is a powerful role. In fact, I heard that director Venkat Prabhu approached a male actor as well before approaching me. Somehow, he thought I would fit the role perfectly than a male actor," she said.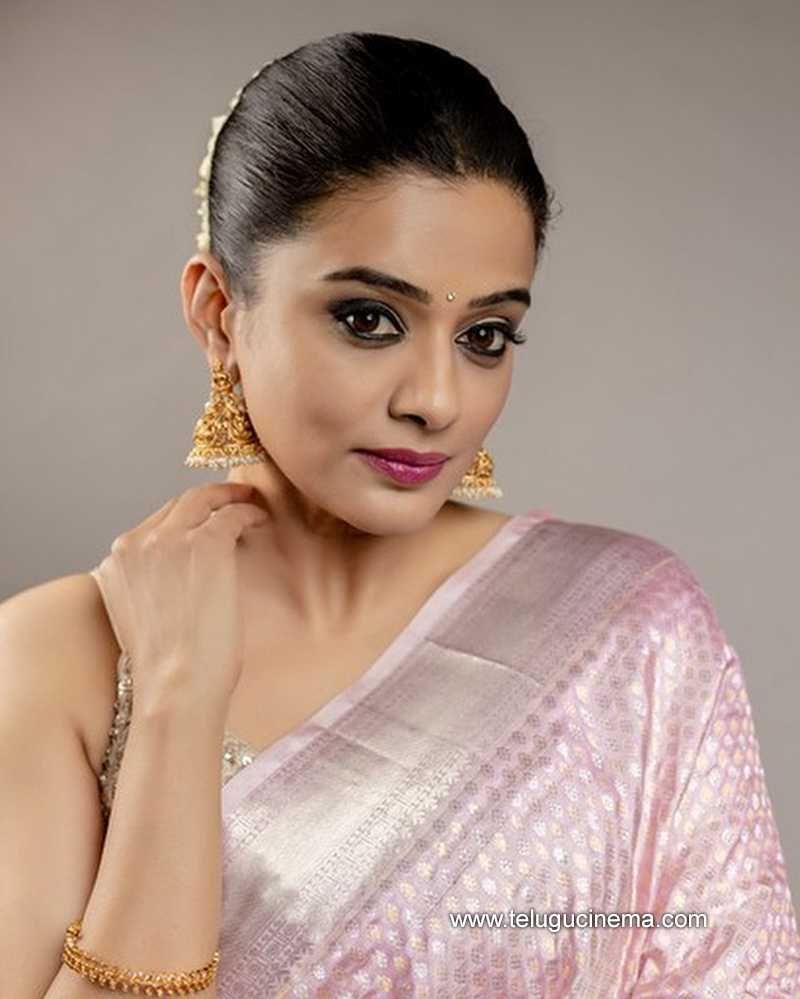 "He wanted a female force on par with the protagonist. I play a pivot with whom all incidents take in the story take place. I guarantee that the film surprises every corner. Expect the unexpected," Priyamani added.
Photos: Priyamani for Custody promotions