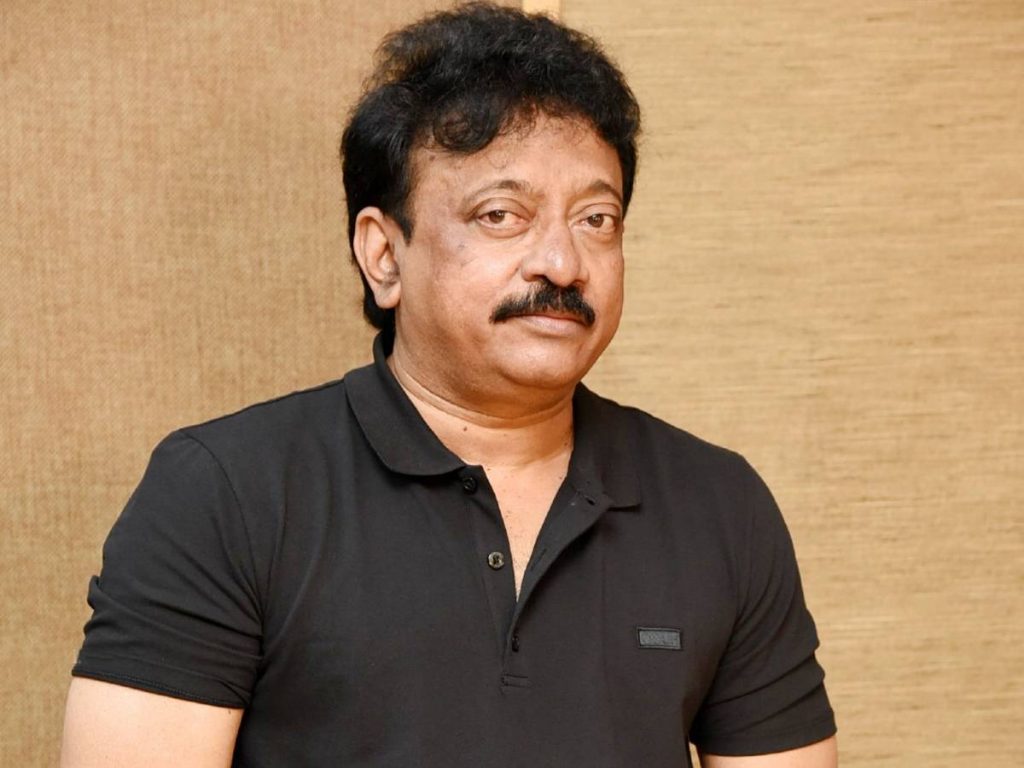 The tragic death of Sushant Singh Rajput has become a tool for some political parties, celebrities, and a section of media to tarnish the image of their rivals.
Angered by Republic TV editor and popular news anchor Arnab Goswami's utterances against the Hindi film industry, Ram Gopal Varma took it to Twitter to slam him.

Not only did RGV blast Goswami, but he also declared that he would make a film on this popular journalist.
Ram Gopal Varma also chided Aditya Chopra, Shah Rukh Khan and Salman Khan on remaining silent when media is painting the industry is being run of rapists and murderers. In a series of tweets, RGV criticized Goswamy's style of journalism.