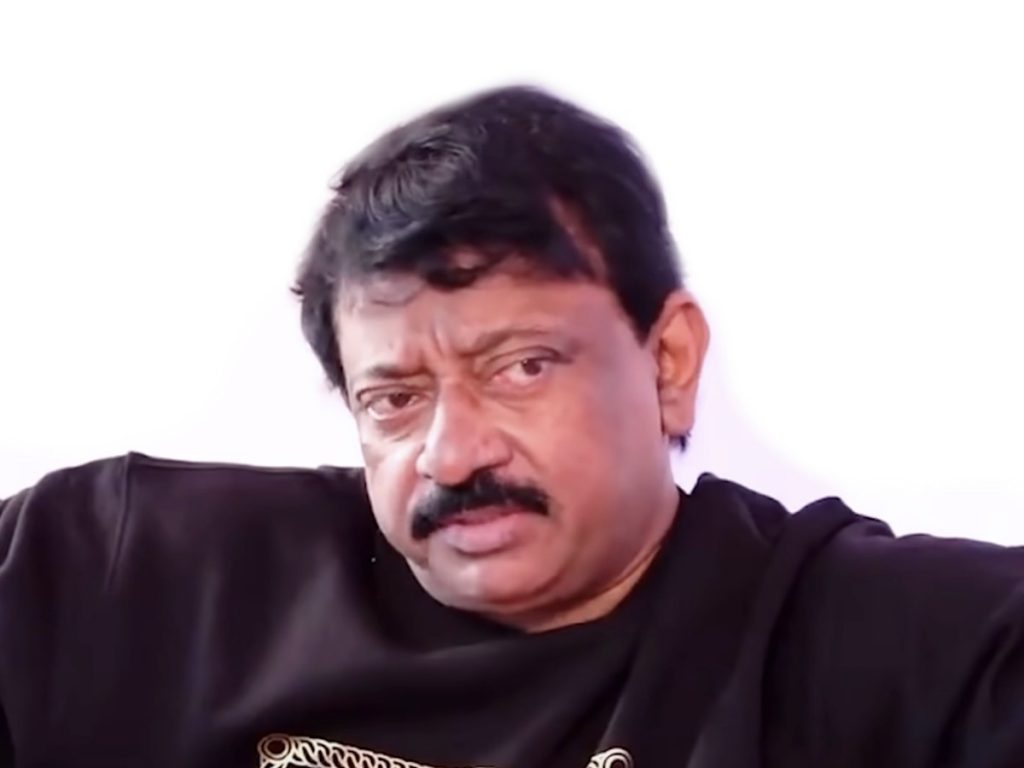 Maverick filmmaker loves controversies. He doesn't worry about cases filed against him. The war of words between producer Natti Kumar and RGV is the latest example. Natti Kumar vows to see the fall of RGV.
Natti Kumar filed cheating cases against RGV. He said the filmmaker has not been repaying the amount to the financiers or producers. "RGV duped many producers. We will not let go of him scot-free this time. I will see that he would not make another film," Natti Kumar said in a statement.
Natti Kumar also announced a film named 'RGV Pathanam' (The fall of RGV) to expose the lies of Ram Gopal Varma.
On the other hand, Ram Gopal Varma filed a defamation case against Natti Kumar and others. RGV said had he duped anyone or cheated the courts would have sent him to jail by now.