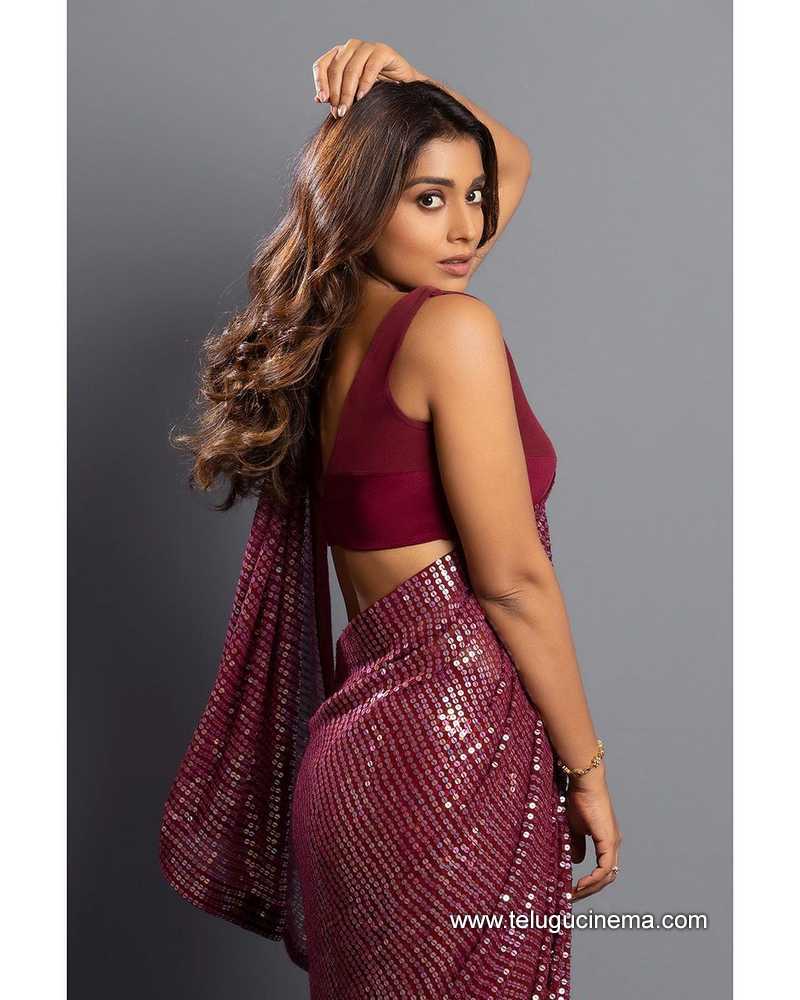 Shriya's latest Hindi film, 'Drishyam 2,' was a box office success. The thriller is currently playing in theatres. Her husband, Andrei Koscheev, kissed her at a recent screening of the film. The photo of the couple's public lip-lock went viral.
Her husband is a foreigner. Kissing his wife in public is not considered impolite by him. Some trolls, however, have condemned her for public indecency.
Shriya responded to these remarks. "Andrei thinks kissing me during my special moment is normal. He's perplexed as to why we'd be trolled for something so innocuous. But it's fine," she said.
Shriya also stated that she no longer reads social media comments and no longer responds to trolls.