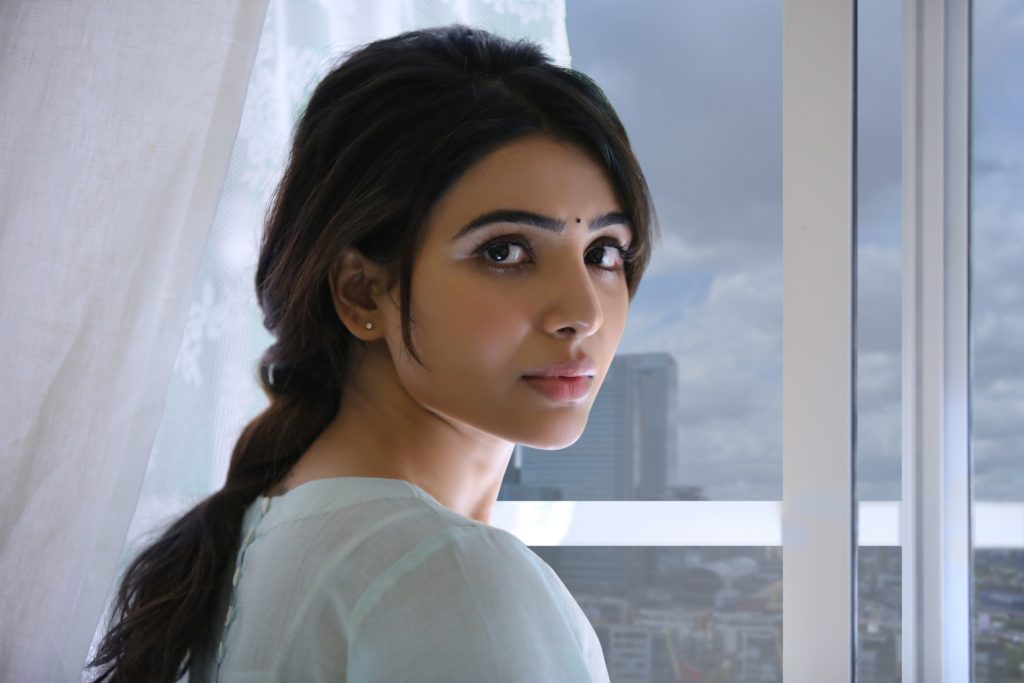 Sympathy wave to work for Yashoda?
Samantha has a very rare medical condition. She was diagnosed with Myositis, an autoimmune disease. She has yet to fully recover.
Samantha recently posted a photo of her condition on social media. She was seen in the photo receiving medications via IV and also dubbing her voice for 'Yashoda.' Celebrities and fans alike wished her a speedy recovery. Everyone is sympathetic to her situation.
The trade, on the other hand, believes that this sympathy wave will benefit her film, Yashoda. She played a heroine in this suspenseful thriller. The film is set to be released in theatres on November 11.
The trailer received a favourable response. 'Yashoda' is expected to take bumper openings, thanks to the positive response to the trailer and the sympathy wave.