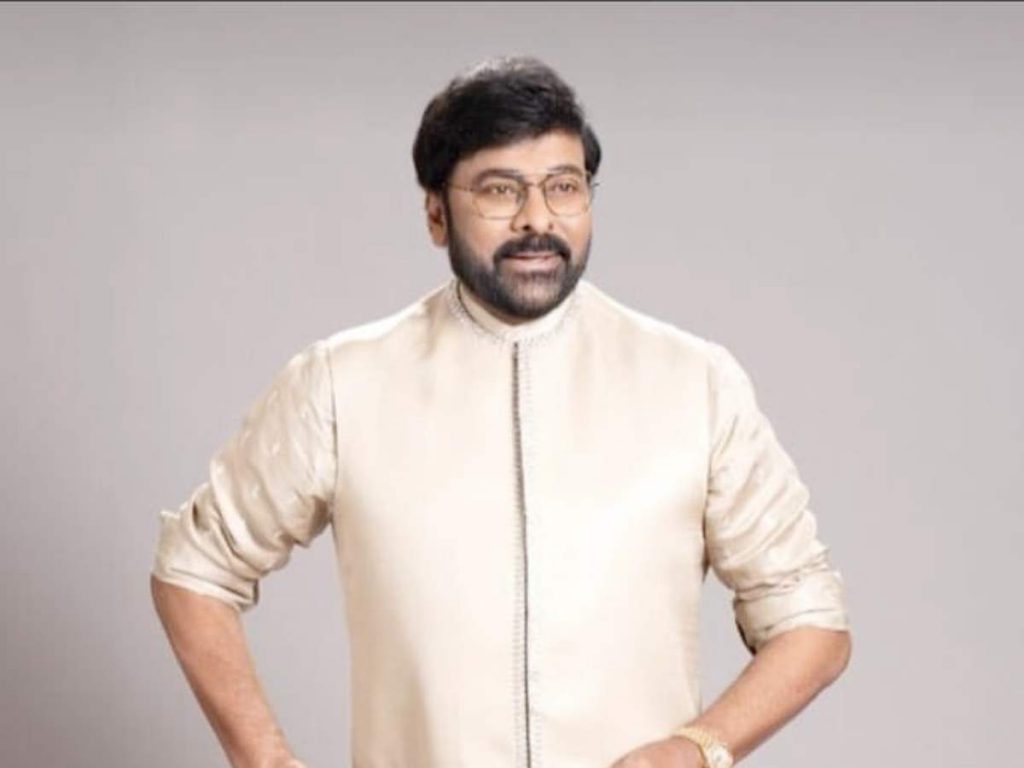 The selection of Megastar Chiranjeevi as IFFI's 'Indian Film Personality of the Year 2022' has now taken on political overtones. For example, the Bharatiya Janata Party is well-known for showering celebrities with awards and lavish praise when it wishes to bring them into their fold.
Everyone in the BJP, from Narendra Modi to the governors of Telugu states, went out of their way to praise Chiranjeevi. Political analysts believe this is part of the BJP's strategy to entice Chiranjeevi to join them.
Chiranjeevi, who founded the Prajarajyam party in 2008 and later merged it with the Congress party, announced his retirement from politics for good. He happily returned to the film industry and acting in films.
ALSO READ: Chiranjeevi named the Indian Film Personality 2022 at IFFI
Will he change his mind and succumb to the BJP's tactics? Time will only tell.