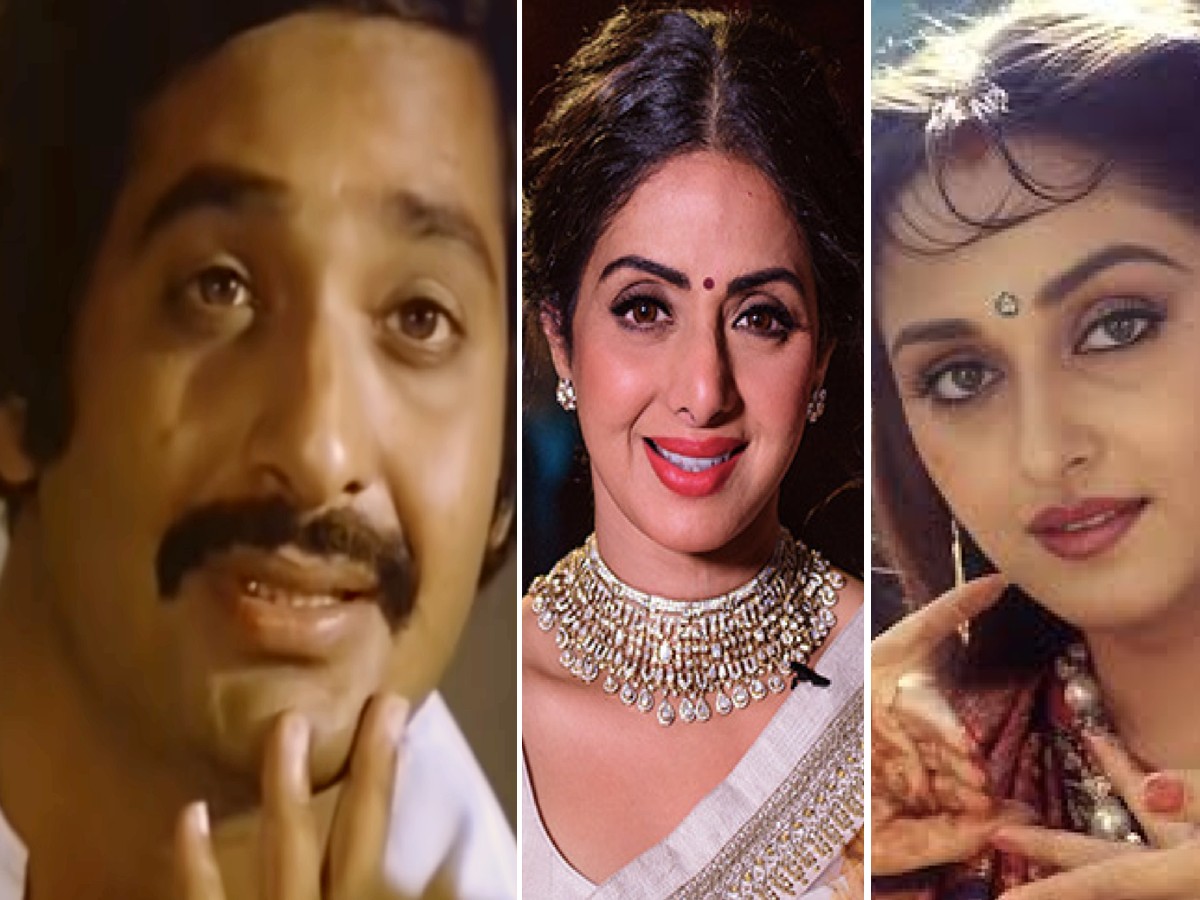 Chandramohan, a veteran actor with a filmography of 900 films, portrayed the main protagonist in over 170 films, enjoying a lengthy and eventful career. He was a preferred choice for filmmakers seeking to create movies that prioritize storytelling than pandering stars.
ALSO READ : Veteran actor Chandramohan passes away
Several prominent actresses of the 1970s and 80s launched their careers in films starred Chandramohan. Sridevi, Jayasudha, and Jayapradada, the leading actresses of Telugu cinema in the 1980s, all made their debut with the same actor, Chandramohan. Consequently, he came to be known as 'lucky hero' for heroines.
Vanisri made her debut in a film called "Sukha Dukhalu" where she played a supporting role alongside Chandramohan, who was one of the main male actors. There was a prevailing belief that if an actress made her debut alongside Chandramohan, she would eventually become a prominent actress.
Sridevi's first leading role in a Telugu film was "Padaharella Vayasu" (1978), where she co-starred with Chandramohan.
Jayaprada achieved her breakthrough in the film industry with "Siri Siri Muvva" (1976), in which Chandramohan played the male lead.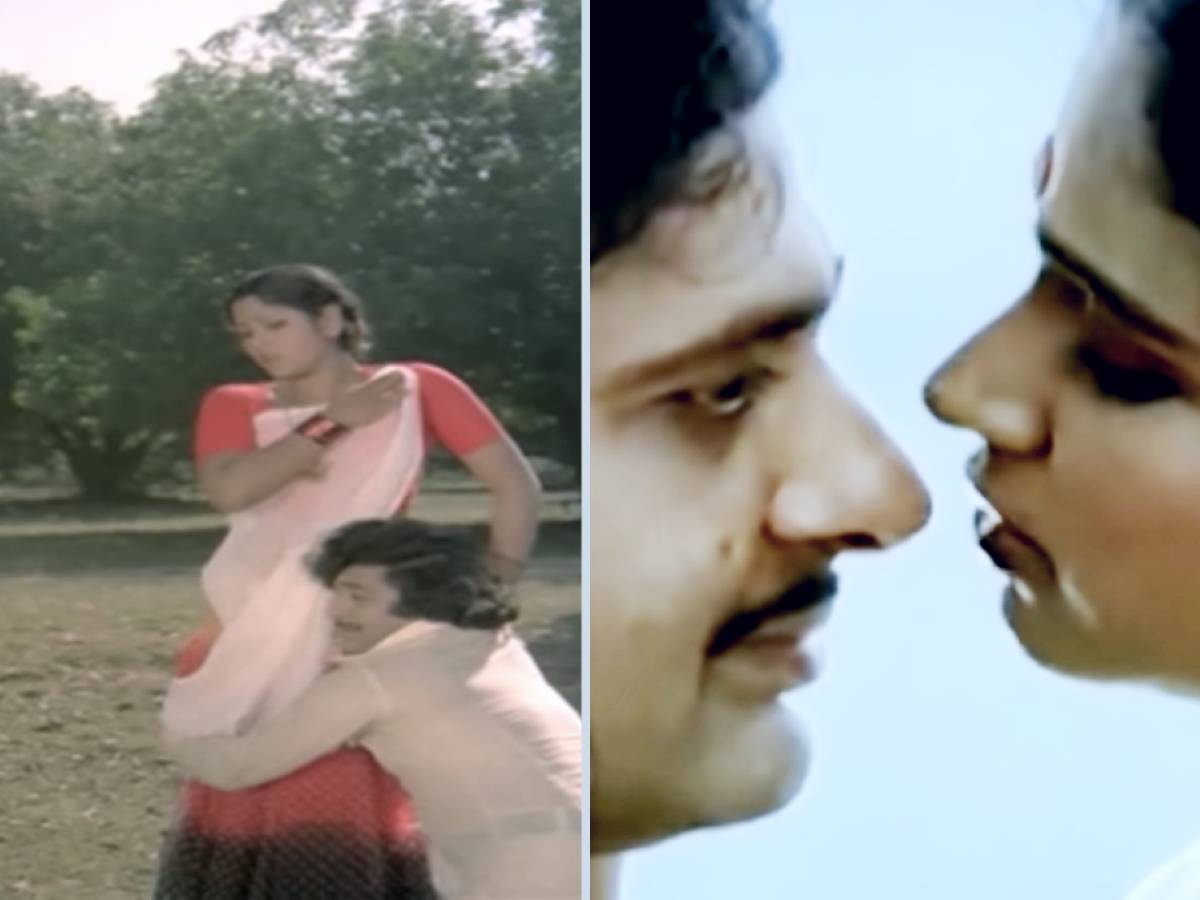 ALSO READ: Celebrities pay tribute to Chandramohan
Talluri Rameswari made her debut in Telugu cinema with the film "Seetamalakshmi" (1978), which also starred Chandramohan. Rajyalakshmi Chandu co-starred with Chandramohan in her debut film "Sankarabharanam" (1979).
Vijaya Nirmala's first film (Rangula Ratnam) hero was also Chandramohan. Manjula, Chandrakala, and several other actresses also made their debut alongside him.