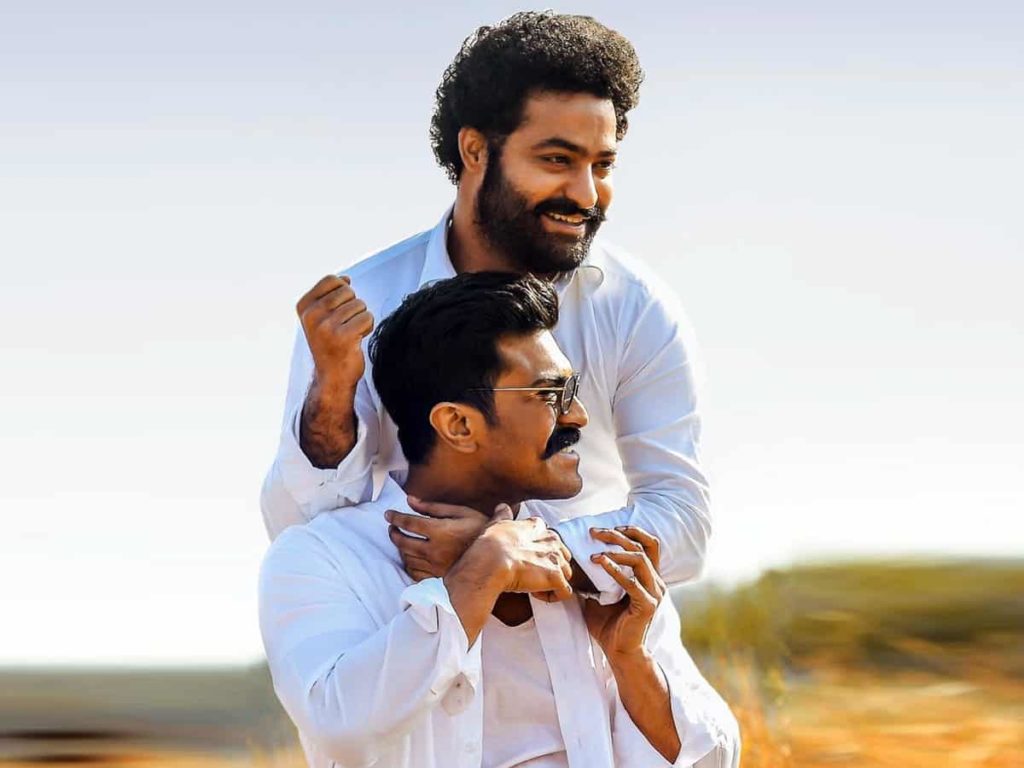 Bollywood media has been speculating that Rajamouli is contemplating to release his 'RRR' on a separate app that he's going to create. According to these reports, the top director is said to have received a proposal for launching the concept of pay-for-view for this movie.
This piece of news has been circulating. However, this turns out to be mere speculation. There is no such proposal, say sources close to Rajamouli.
'RRR' is meant for theatrical release and it will release in theaters only. The film's overseas rights have already been sold to a whopping amount. Producer Danayya also took huge advance amounts from Dil Raju and other distributors.
Plus, Rajamouli's movies are conceived and executed in larger than life manner that is meant for the theatrical experience. The direct-digital release will be an awful idea for his movies.
All in all, there is no truth in speculations about 'RRR' digital release. The film features NTR and Ram Charan as the heroes.